Principles for Responsible Investment - Governance Review
Report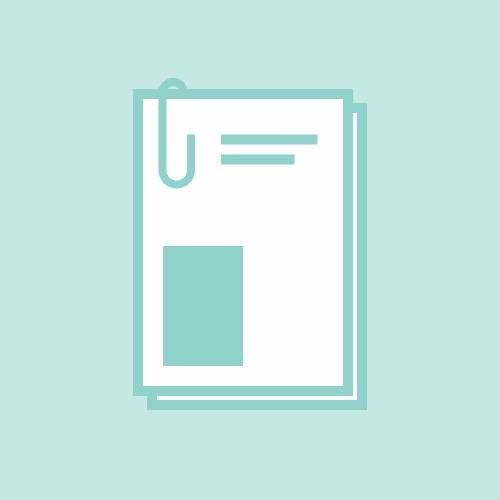 The United Nations-supported Principles for Responsible Investment (PRI) Initiative is an international network of investors working together to develop a more sustainable global financial system. It has grown exponentially since 2006, now comprising over 1,200 signatories, with a combined US$45 trillion in assets under management.
Due to the rapid growth and changing nature of the PRI, Carnstone was appointed to carry out a formal review of the PRI's governance structure and processes. The aim of this review is to assess what governance structure the PRI should adopt to fulfil its mission.
After an extensive fact-finding mission, comprising interviews, desk research, legal reviews and peer benchmarking, we produced a set of 10 practical recommendations to support the future growth and aims of the organisation. We presented these to the PRI Advisory Council at the United Nations Headquarters in July 2014. The PRI is currently consulting with its signatories on the 10 recommendations for change, a process also facilitated by Carnstone.
Please click below to see the full report with our recommendations. The 'article' link provides more information about the next steps of the governance review.
Related Insights…
Report
With a foreword by Dr Steve Waygood, Chief Responsible Investment Officer at Aviva Investors, this report takes the temperature of the environmental, social and governance issues facing the media sector.
Our analysis prioritises issues - from fake news to environmental management - into three categories: material, strategic and operational, based on the financial risk posed by each issue. It replaces and builds on previous materiality assessments conducted in 2004, 2009 and 2013.
With a plethora of organisations now evaluating media companies for a living, the aim of the report is to support a conversation between the sector and its stakeholders – particularly those evaluating companies on behalf of investors – leading to more constructive discussions and ultimately better long-term planning.
Report
The new Gender Pay Gap reporting regulations produced a flood of data in April 2018. Carnstone has sifted through it to provide like-for-like comparisons for the FTSE 100 and FTSE 250. Which companies have the highest gaps in their sector and which the lowest? Who has the most equal pay in the FTSE 100? Which sectors are most equal and which least? This Review sets the data out simply and comparably to form an essential reference document for this first year's disclosures.
Report
Obviously, all companies have a desire to stay alive and be profitable. But above and beyond mere survival, increasingly we expect businesses to play a positive role in society or at least reduce their negative social and environmental impacts as much as possible.
How do such concerns apply to the media sector? What are the key impacts of media companies? How will society hold them to account in the future?
In our newest report, The Future of Responsible Media, we articulate four interrelated challenges, the management of which, we believe, will set 'good' companies apart from the 'bad' over the next 10 years. We summarise these four challenges as follows:
The future of privacy – getting serious about understanding users' appetite for
personalised content vs privacy;
Coming to grips with being movers – owning up to the fact that media content doesn't just mirror society, it moves it;
Becoming organisations without walls – finding ways of managing impacts in an increasingly splintered media landscape; and
Managing the workplace of the future – rethinking existing notions of 'purpose', 'progression' and 'hierarchy' as the competition for critical talent heats up.
Further to this, we identify eight social and technological forces that are likely to transform society generally and the world of media more specifically.
The report is based on rigorous desk-research, the collective insights of the 25 companies participating in the Responsible Media Forum as well as input from some of the brightest sparks in business, politics and academia.