Principles for Responsible Investment - Governance Review
Report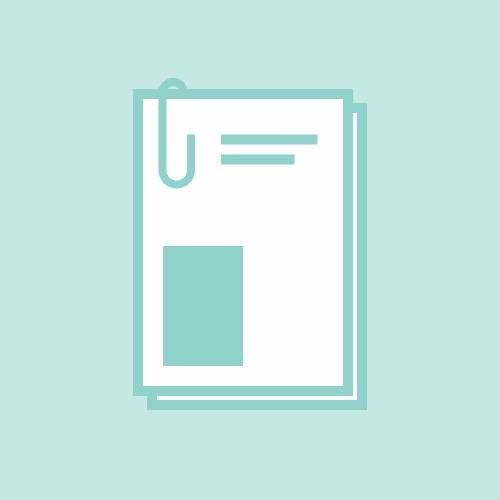 The United Nations-supported Principles for Responsible Investment (PRI) Initiative is an international network of investors working together to develop a more sustainable global financial system. It has grown exponentially since 2006, now comprising over 1,200 signatories, with a combined US$45 trillion in assets under management.
Due to the rapid growth and changing nature of the PRI, Carnstone was appointed to carry out a formal review of the PRI's governance structure and processes. The aim of this review is to assess what governance structure the PRI should adopt to fulfil its mission.
After an extensive fact-finding mission, comprising interviews, desk research, legal reviews and peer benchmarking, we produced a set of 10 practical recommendations to support the future growth and aims of the organisation. We presented these to the PRI Advisory Council at the United Nations Headquarters in July 2014. The PRI is currently consulting with its signatories on the 10 recommendations for change, a process also facilitated by Carnstone.
Please click below to see the full report with our recommendations. The 'article' link provides more information about the next steps of the governance review.
Christian Toennesen
Peter de Graaf
Jacqui Boardman