Corporates and their Pension Schemes: helping each other be more sustainable
Report
Companies have spent considerable resources on understanding the sustainability agenda and trying to manage the threats and opportunities. It is now seen as an integrated part of doing business, with many companies building their brand around it. Many pension schemes equally recognise that, as long-term investors, they need to be conscious of the sustainability of their investments.
If sustainability is accepted as good business practice at the corporate level, surely the company's pension scheme should incorporate the same belief and the same practical lessons into the management of its money? Some pension schemes are already doing this. But why not more?
On 9th February, Carnstone in partnership with the NAPF, the UN PRI and WHEB Asset Management, brought together industry experts to discuss what lessons pension schemes could learn from their corporate sponsor, and vice versa, in order to both achieve greater sustainability.
Related Insights…
Report
We were asked by a major investment manager to assess the state of diversity and inclusion (D&I) among a group of 200 major companies, all listed in Asia and the Pacific.
There is no one way of doing D&I, especially in a region as culturally and economically diverse as this. As a result, there are no established benchmarks or frameworks that can be readily applied to assess performance. Noting this, we created our own template to understand and rank companies' D&I performance.
Dr. Reddy's Laboratories, the Indian pharmaceutical company, came out top, closely followed by CSL (Australia) and Hang Seng Bank (Hong Kong). However, our findings indicate that the majority of companies in the research universe largely ignore – or at least show no signs of managing – D&I as a strategic business issue. This suggests that awareness and understanding of D&I as a driver of competitive advantage is limited to 'an enlightened few'.
The report includes case studies and sets out a framework for companies interested in improving their D&I performance.
Report
From 2013-2015, the Principles for Responsible Investment (PRI), the leading global network for responsible investors, coordinated a collaborative engagement with the aim of improving employee relations reporting and performance at 27 major retailers. Carnstone supported the process as the primary research partner, analysing in detail the extent to which employee relations are financially material and tracking the progress made during the engagement. The findings and insights have now been summarised in a guide, laying out why and how investors should engage with retailers on topics such as training, turnover rates and employee engagement. The research and subsequent engagement enjoyed the support of 24 investors with US$1.5 trillion of assets under management.
Report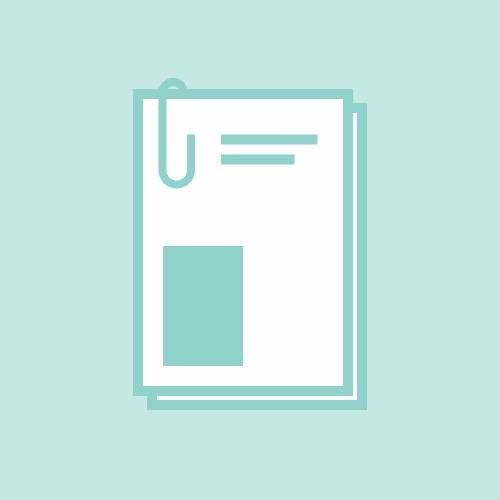 The United Nations-supported Principles for Responsible Investment (PRI) Initiative is an international network of investors working together to develop a more sustainable global financial system. It has grown exponentially since 2006, now comprising over 1,200 signatories, with a combined US$45 trillion in assets under management.
Due to the rapid growth and changing nature of the PRI, Carnstone was appointed to carry out a formal review of the PRI's governance structure and processes. The aim of this review is to assess what governance structure the PRI should adopt to fulfil its mission.
After an extensive fact-finding mission, comprising interviews, desk research, legal reviews and peer benchmarking, we produced a set of 10 practical recommendations to support the future growth and aims of the organisation. We presented these to the PRI Advisory Council at the United Nations Headquarters in July 2014. The PRI is currently consulting with its signatories on the 10 recommendations for change, a process also facilitated by Carnstone.
Please click below to see the full report with our recommendations. The 'article' link provides more information about the next steps of the governance review.