Promoting decent work in global supply chains
Report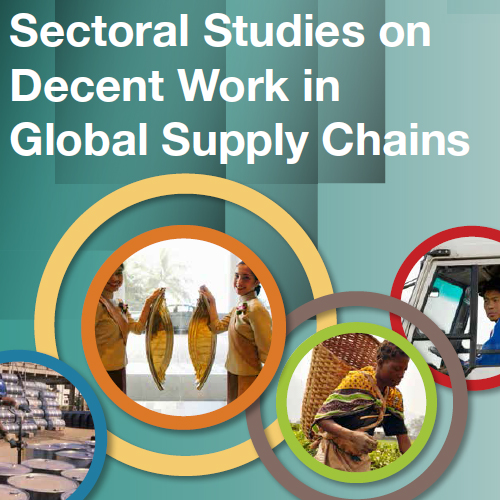 How do multinational enterprises (MNEs) promote decent work in their global supply chains?
This International Labour Organization (ILO) report provides a comparative analysis of good practices across four different sectors to help understand the structure of MNE supply chains and how decent work is encouraged.
Carnstone provided insights into the tourism sector, writing Study 2. Among the key findings, the research indicates that hotel ownership models have a strong influence on the ability of a multinational chain to maintain standards and effect change throughout their supply chain. The approaches to maintaining standards through franchising agreements, informal agreements and through outsourcing and agency labour contracts, including the business opportunities and risks associated with these diverse arrangements are explored.
The ILO is the United Nations specialised agency devoted to advancing opportunities for women and men to obtain decent and productive work in conditions of freedom, equity, security and human dignity. This report was produced to encourage the exchange of ideas and provide inputs to the discussion on decent work in global supply chains at the 2016 edition of the ILO's International Labour Conference.