Promoting decent work in global supply chains
Report
How do multinational enterprises (MNEs) promote decent work in their global supply chains?
This International Labour Organization (ILO) report provides a comparative analysis of good practices across four different sectors to help understand the structure of MNE supply chains and how decent work is encouraged.
Carnstone provided insights into the tourism sector, writing Study 2. Among the key findings, the research indicates that hotel ownership models have a strong influence on the ability of a multinational chain to maintain standards and effect change throughout their supply chain. The approaches to maintaining standards through franchising agreements, informal agreements and through outsourcing and agency labour contracts, including the business opportunities and risks associated with these diverse arrangements are explored.
The ILO is the United Nations specialised agency devoted to advancing opportunities for women and men to obtain decent and productive work in conditions of freedom, equity, security and human dignity. This report was produced to encourage the exchange of ideas and provide inputs to the discussion on decent work in global supply chains at the 2016 edition of the ILO's International Labour Conference.
Related Insights…
Report
To mark Human Rights day 2014, Carnstone provided input to the International Tourism Partnership's 'Know How Guide' on Human Rights for the Hotel Industry. The document provides an introduction to human rights – what human rights are, the context of the hotel industry, steps to implement the UN Guiding Principles and resources for further reading.
Report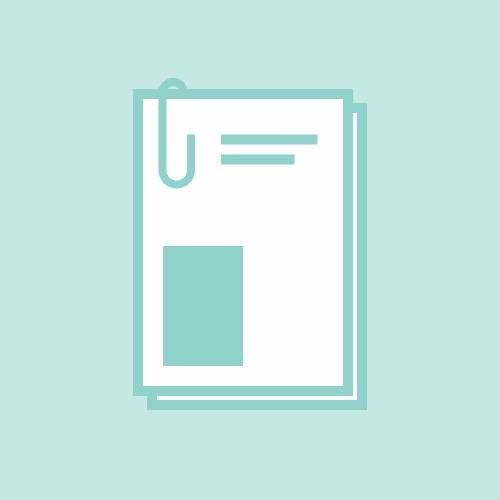 The United Nations-supported Principles for Responsible Investment (PRI) Initiative is an international network of investors working together to develop a more sustainable global financial system. It has grown exponentially since 2006, now comprising over 1,200 signatories, with a combined US$45 trillion in assets under management.
Due to the rapid growth and changing nature of the PRI, Carnstone was appointed to carry out a formal review of the PRI's governance structure and processes. The aim of this review is to assess what governance structure the PRI should adopt to fulfil its mission.
After an extensive fact-finding mission, comprising interviews, desk research, legal reviews and peer benchmarking, we produced a set of 10 practical recommendations to support the future growth and aims of the organisation. We presented these to the PRI Advisory Council at the United Nations Headquarters in July 2014. The PRI is currently consulting with its signatories on the 10 recommendations for change, a process also facilitated by Carnstone.
Please click below to see the full report with our recommendations. The 'article' link provides more information about the next steps of the governance review.
Report
The 2011 UN Guiding Principles turned societal expectations of the role of business in human rights into global standards which companies are expected to meet. However, many companies find it difficult to practically implement them through existing business processes. This pragmatic guide was written with business practitioners in mind to address this difficulty. It summarises Ruggie's recommendations and communicates human rights standards in an engaging and user-friendly format. It also includes case studies highlighting significant human rights issues by industry.
As a follow-up exercise, we recently analysed to what extent FTSE 100 companies meet the new reporting requirements. Our analysis demonstrated decidedly mixed progress. You can access the full findings by clicking the article link below.