Diversity in corporate Asia: a review of diversity and inclusion in 200 major companies
Report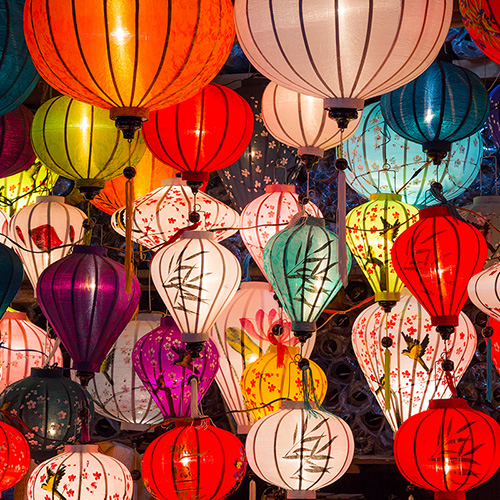 We were asked by a major investment manager to assess the state of diversity and inclusion (D&I) among a group of 200 major companies, all listed in Asia and the Pacific.
There is no one way of doing D&I, especially in a region as culturally and economically diverse as this. As a result, there are no established benchmarks or frameworks that can be readily applied to assess performance. Noting this, we created our own template to understand and rank companies' D&I performance.
Dr. Reddy's Laboratories, the Indian pharmaceutical company, came out top, closely followed by CSL (Australia) and Hang Seng Bank (Hong Kong). However, our findings indicate that the majority of companies in the research universe largely ignore – or at least show no signs of managing – D&I as a strategic business issue. This suggests that awareness and understanding of D&I as a driver of competitive advantage is limited to 'an enlightened few'.
The report includes case studies and sets out a framework for companies interested in improving their D&I performance.
Christian Toennesen
Tristan Edmondson