2018 Media Materiality Report
Report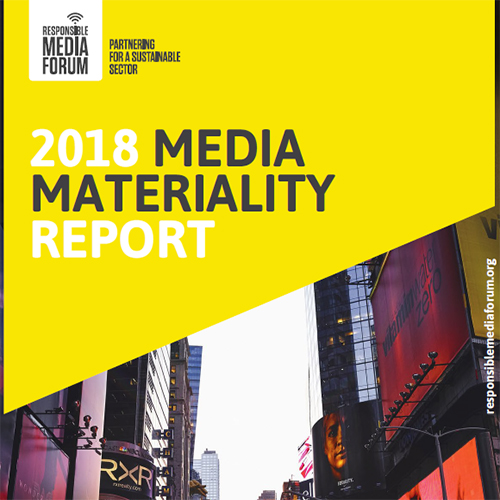 With a foreword by Dr Steve Waygood, Chief Responsible Investment Officer at Aviva Investors, this report takes the temperature of the environmental, social and governance issues facing the media sector.
Our analysis prioritises issues - from fake news to environmental management - into three categories: material, strategic and operational, based on the financial risk posed by each issue. It replaces and builds on previous materiality assessments conducted in 2004, 2009 and 2013.
With a plethora of organisations now evaluating media companies for a living, the aim of the report is to support a conversation between the sector and its stakeholders – particularly those evaluating companies on behalf of investors – leading to more constructive discussions and ultimately better long-term planning.