Plastics Guide for the Publishing Industry
Report
As conveners of the Book Chain Project, we've produced this guide to help publishing companies make informed decisions around the design, purchasing and production of their books, magazines and journals. It contains an overview of the current situation, looks at some of the common misconceptions, charts the new developments in this area, and presents good practice from other sectors.
Related Insights…
Report
In 2018 Carnstone analysed the first round of Gender Pay Gap reporting from the 350 largest listed UK companies. We have repeated and updated that analysis for 2019, again producing simple comparison tables for the FTSE 100 and FTSE 250, and again comparing companies on a sectoral basis.
Want to know who has the largest or smallest gap in your sector? This report collates the mean and median gaps, the mandatory quartile data and boils it all down into a simple single-figure rating.
Our 2018 report was widely used by HR and Governance teams wanting to know how they compared against peers. So this year, we have expanded the basic data with an analysis of the biggest movers; those companies reporting the largest rises or falls in their data, and their quoted reasons for the change.
Lastly, the report also contains some initial modelling work to try and link data to cause, by exploring some of the most common drivers of gender pay inequality and investigating the tell-tale signatures they might leave in company data.
Article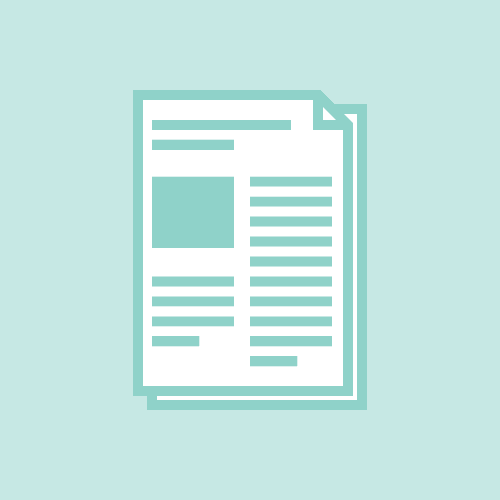 The Task Force on Climate-related Disclosures (TCFD) published recommendations for voluntary climate-related financial disclosures in 2017. These recommendations aim to make such disclosures consistent, comparable, reliable, clear, and efficient. Improved information would help investors, lenders, and insurance underwriters appropriately assess and price climate-related opportunities and risks.
The TCFD recommendations are gaining traction among investors as governments and companies grapple with the message of urgency from last year's Intergovernmental Panel on Climate Change (IPCC)'s 1.5°C report. Investors are asking more questions about companies' climate change governance, strategy, risk management, and metrics and targets. This short briefing paper will help you understand what the TCFD recommendations are, their benefits, and how you can prepare to respond to questions from investors and other stakeholders.
Report
In collaboration with Acre and Flag, we have released our seventh corporate responsibility and sustainability (CRS) salary survey. The survey provides a snapshot of the salaries, benefits, responsibilities, qualifications, competencies, and job satisfaction in the CRS profession.
Here are the key highlights:
The percentage of female respondents broke the 60% mark for the first time;
Women are now a majority in every one of our generic role types with the exception of Director/Partner in consultancies;
As with all our previous surveys, average salaries continue to be higher for those working in-house than for consultants with the gap widening to £12,000 this year;
90% of respondents have either an undergraduate and/or postgraduate degree;
72% of respondents have a postgraduate degree (including MBAs) compared to 49% in 2007;
1,277 respondents this year with an increased response from Europe;
For those based in UK we have seen a 2% decline in average salaries (2018: £56,000);
Those working in North America enjoy the highest average salaries of £90,000; and
The best paying sectors are Natural Resources, Health and Consumer Goods with average salaries of £97,000, £89,000 and £81,000 respectively.
The report is freely available to download. Please follow the link below.