Mirrors or Movers II: The Superpower of Media
Report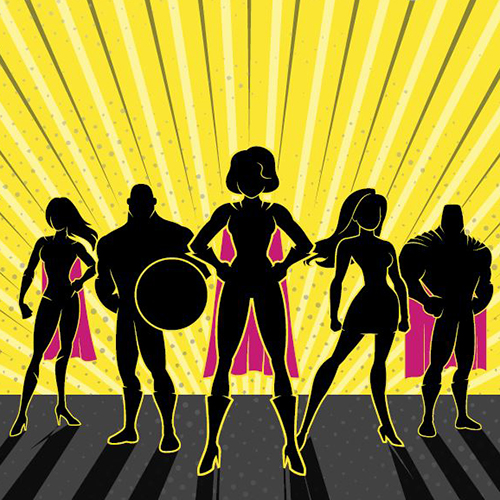 With a powerful foreword by Christiana Figueres, this report is a progress update and a call to arms for media companies. Focusing on what we call the 'brainprint', the report is concerned with media's superpower: the ability to shift hearts and minds, and the enormous social, political and environmental change this can create.
In the report, we explore how the sector's management of its content impacts has moved on since the publication of Mirrors or Movers I in 2013. Media responsibility has often been creative and innovative, putting the sector's talents to good use. But our research shows that rigour and measurement now also characterise media responsibility. This is timely, because society's expectations of what it means to be a 'responsible' media company have developed rapidly.
Based on our insights from convening the Responsible Media Forum for over 15 years, as well as interviews with experts within and beyond the sector, the report also outlines a framework for good practice in content impact measurement and six steps to impact.