Peter de Graaf
Non-Executive Director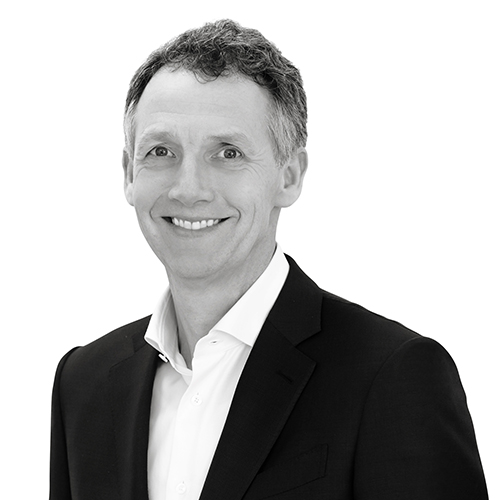 Joined 2009
Peter initially joined Carnstone as Senior Partner and was part of the team that lead the management buyout in 2011. Since 2016, he has been serving as a Non-Executive Director. Peter has been involved in sustainability throughout a career that includes regulatory affairs, consultancy and finance. He has a specific interest in responsible investing and in how companies talk to investors about material sustainability issues. He was a Managing Director with FTSE LSE Group, a Managing Director of environmental investment research firm Trucost S&P, and the first COO of the UN-supported Principles for Responsible Investment. He has also worked as senior advisor for leading communications consultancies including Edelman and Porter Novelli across London, Brussels and The Hague.
Peter's Insights…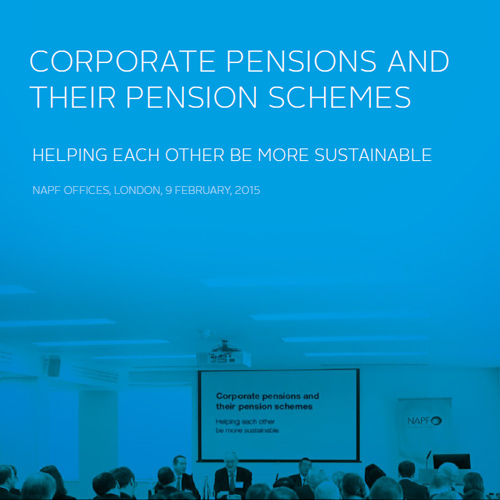 Companies have spent considerable resources on understanding the sustainability agenda and trying to manage the threats and opportunities. It is now seen as an integrated part of doing business, with many companies building their brand around it. Many pension schemes equally recognise that, as long-term investors, they need to be conscious of the sustainability of their investments.
If sustainability is accepted as good business practice at the corporate level, surely the company's pension scheme should incorporate the same belief and the same practical lessons into the management of its money? Some pension schemes are already doing this. But why not more?
On 9th February, Carnstone in partnership with the NAPF, the UN PRI and WHEB Asset Management, brought together industry experts to discuss what lessons pension schemes could learn from their corporate sponsor, and vice versa, in order to both achieve greater sustainability.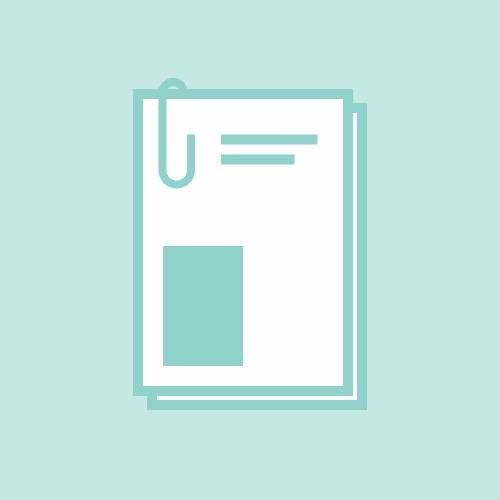 The United Nations-supported Principles for Responsible Investment (PRI) Initiative is an international network of investors working together to develop a more sustainable global financial system. It has grown exponentially since 2006, now comprising over 1,200 signatories, with a combined US$45 trillion in assets under management.
Due to the rapid growth and changing nature of the PRI, Carnstone was appointed to carry out a formal review of the PRI's governance structure and processes. The aim of this review is to assess what governance structure the PRI should adopt to fulfil its mission.
After an extensive fact-finding mission, comprising interviews, desk research, legal reviews and peer benchmarking, we produced a set of 10 practical recommendations to support the future growth and aims of the organisation. We presented these to the PRI Advisory Council at the United Nations Headquarters in July 2014. The PRI is currently consulting with its signatories on the 10 recommendations for change, a process also facilitated by Carnstone.
Please click below to see the full report with our recommendations. The 'article' link provides more information about the next steps of the governance review.