Lucy Minshall
Senior Partner Operations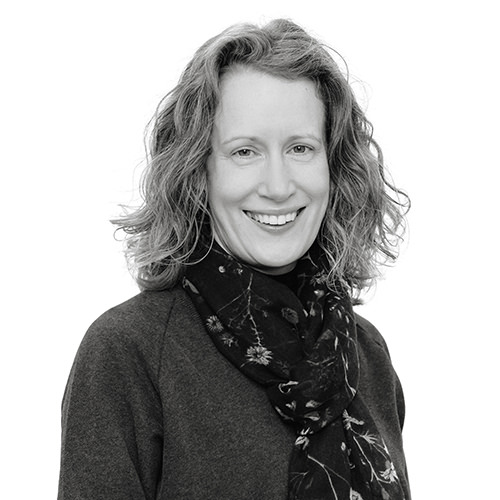 Lucy has wide-ranging experience in commercial and professional environments, from professional practices and charities through to FTSE100 companies. She is the Senior Partner Operations, managing the team in charge of Carnstone's financial, management and administrative matters.
Lucy in our news section…
Job vacancy - Part-time Office Manager
THIS VACANCY IS NOW CLOSED
We are looking for an experienced Office Manager (part-time) to support our 20-strong management consultancy.
Based in central London, we do interesting and innovative work for blue chip clients, offer a good salary and have a culture which prizes flexibility and creative thinking.
We're looking for an individual with extensive relevant experience as a part-time Office Manager. You will have proven experience in operations and office management, including supervision of personnel, and an ability to work flexibly and think on your feet.
Our Office Manager will be responsible for:
• Providing comprehensive and high quality operations management support to the Partnership;
• Developing and maintaining a smooth-running, healthy, safe and efficient office environment;
• Overseeing office supplier relationships;
• Line managing our Office Administrator.
Personal attributes and skills required:
Experience:
• Extensive experience in Operations/Office management in a business environment;
• Proven experience in managing personnel;
• Experience and/or interest in Health and Safety.
Character:
• An easy, winning manner, and the ability to communicate in all settings;
• Self-motivated;
• Willing to accept responsibility;
• Can-do, flexible attitude.
Skills:
• Outstanding people and communication skills;
• Highly organised; good time management and ability to multi-task and prioritise work;
• Problem-solver;
• Attention to detail;
• High levels of numeracy and an ability to write clearly and concisely;
• First-rate IT skills (particularly working knowledge of Word, Excel, PowerPoint and Outlook).
Package:
The package includes:
• Salary between £30,000-£35,000 dependent on experience (pro-rated for part-time);
• A central London HQ close to major commuting routes;
• 25 days a year paid annual leave plus paid time off on public holidays (pro-rated for part-time);
• Maternity, paternity and adoption leave arrangements that are well above the statutory minimums;
• Childcare vouchers and cycle-to-work scheme;
• Group personal pension scheme with 10% annual company pension contribution.
Why work at Carnstone?
Our working environment is friendly and creative. We are flexible and smart. We aim for a culture where you can bring your whole self to work and act with authenticity all day long. And we do really great work which we love and which – ultimately – helps huge companies to be more sustainable.
We know that our staff are the most productive when they have a work-life balance that helps them to meet their responsibilities outside work. Through our flexible working arrangements, we support our team in making the most of their careers with us. We are open to discussion regarding number of days/working hours, for example to take account of childcare arrangements.
For more information about who we are, the work we do and our clients, please visit our website: www.carnstone.com
Contact Address: Lucy Minshall, Carnstone Partners LLP, Durham House, Durham House Street, London WC2N 6HG
Email: careers@carnstone.com
Closing Date: Please send your CV together with a covering letter to Lucy Minshall at careers@carnstone.com explaining what you could offer Carnstone, by Friday 4 November 2016.
Interviews: for shortlisted candidates will be held Monday 14 – Wednesday 16 November 2016 at Carnstone Partners LLP, Durham House, Durham House Street, London WC2N 6HG.