Carnstone joins SLR Group to further enhance ESG support to clients
Article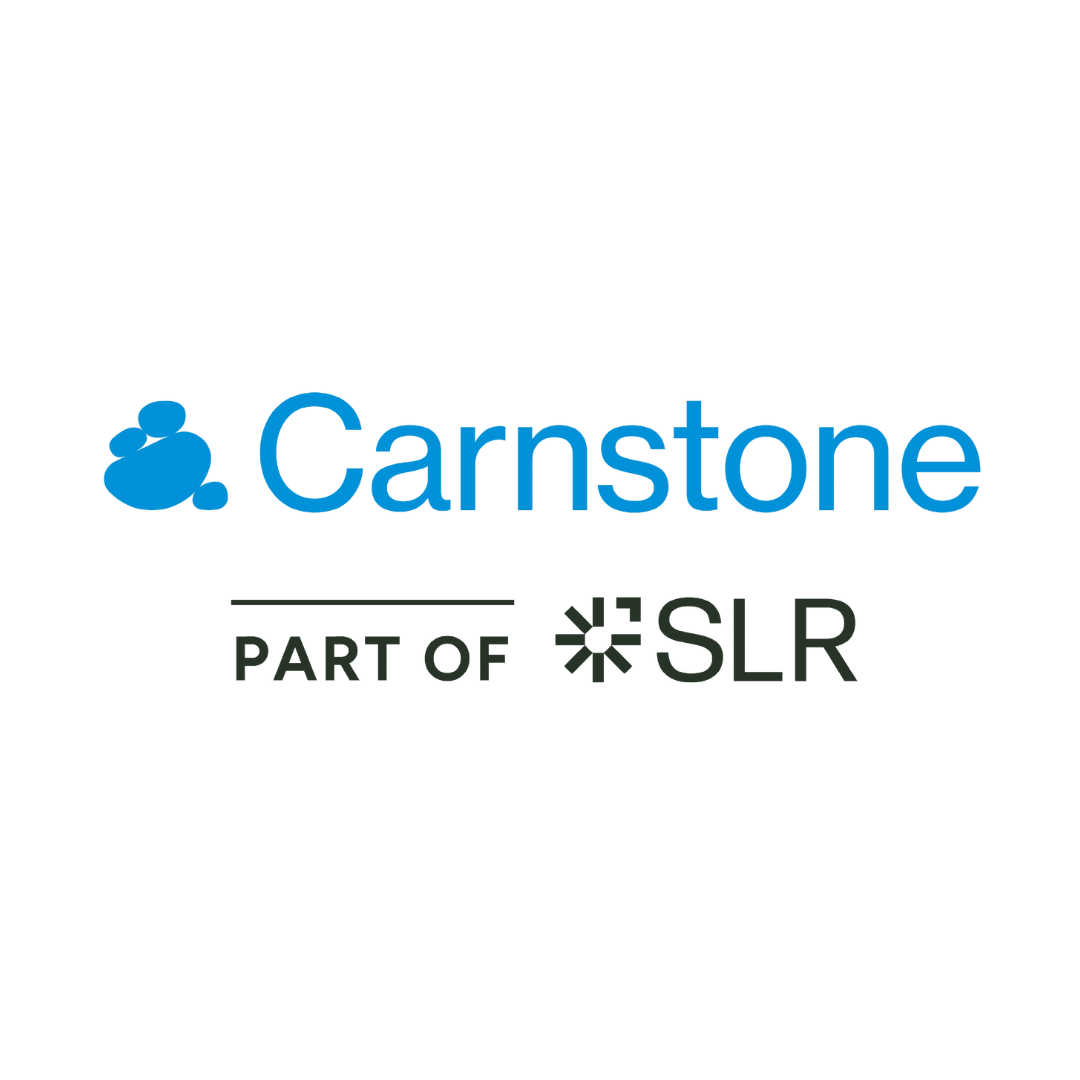 We are thrilled to announce that Carnstone have joined SLR Consulting, a global leader in environmental and advisory solutions.
Simon Hodgson, Carnstone Director & Senior Partner, said: "We are very excited to now be part of SLR. Together with SLR we'll be able to offer our clients access to more services, more technical expertise, and geographical coverage to address the sustainability imperatives we face. For our staff, this move offers greater opportunity for growth and development.
The fit between our two organisations is excellent both in terms of cultural alignment and expertise, and the resulting ESG/sustainability consulting offering team will, we think, be market leading in terms of both scope and scale."