What's wrong with corporate giving?
Article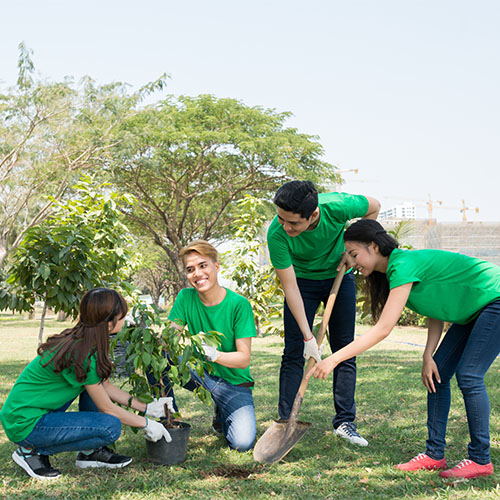 Large companies give huge amounts to charity. Last year the FTSE 100 handed over a combined total of £2.1bn in charitable giving, approximately 1.6% of their pre-tax profits. And companies are doing great things for, and with, charities – Sainsbury's alone has donated over £100m to Comic Relief since 1999. Lots of money flowing, professionally managed relationships and plenty of good ideas. All at a time when the charity sector is feeling the pinch. What is not to like?
Our opinion piece in Blue & Green Tomorrow argues that there is lots of room for improvement.