The Book Chain Project Design Guide
Report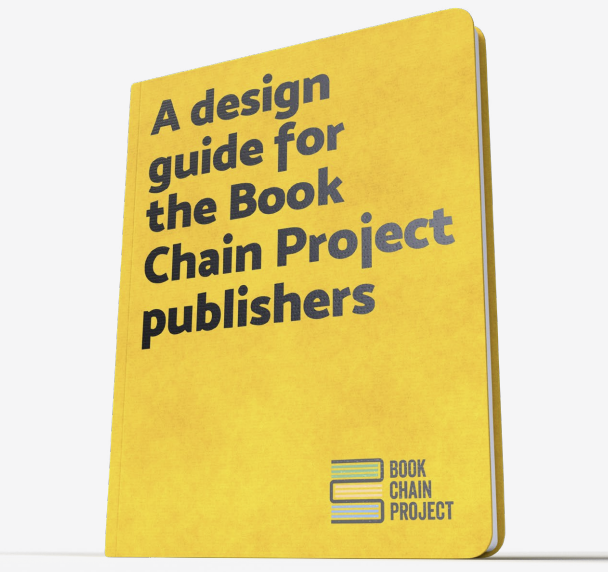 The Book Chain Project (BCP) have finally released their Design Guide to the public.
After researching design processes, collecting data on every stage of the supply chain, and interviewing publishers and suppliers, BCP are sharing this guide to help inform all actors in the design process about the environmental and social impacts of different materials and processes that can go into making a book.
The purpose of the Design Guide is not to tell readers which materials and processes they should or should not use – the purpose is simply to give everyone at all stages of the design process the tools they need to further understand the impact of each material and process in order to make informed choices about the spec of their publication.
The Book Chain Project is a collaborative initiative run by Carnstone, involving 28 leading book and journal publishers, over 400 print suppliers and more than 300 paper manufacturers. The publishers participating in the Book Chain Project have one common aspiration – to make informed buying decisions and minimise the impact their books have on the environment, as well as those who manufacture or read their books. 📚