Annabel Buchan
Partner Manager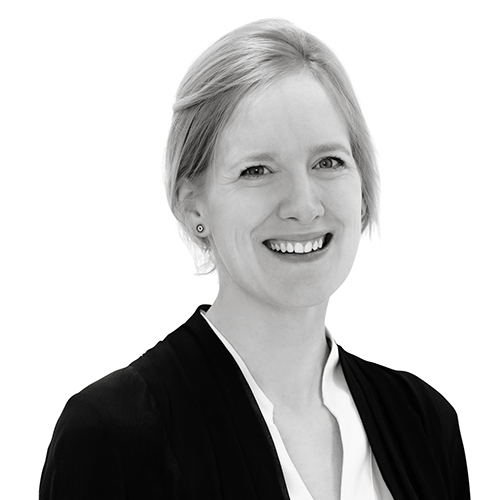 Joined 2011
Annabel has experience in a range of subjects and sectors. Her main expertise is in ethical buying and sustainable supply chains. She's worked with retail, healthcare and fashion clients on responsible sourcing of raw materials, ethical and environmental standards in manufacturing, and community impacts. She appreciates sound research, clear communication, and enjoys keeping abreast of the latest debate. She is also in charge of the PSCI Secretariat. Before Carnstone she spent two years working for the UK Government, in the Sustainable Development Unit at Defra, and then at DECC where she was involved in stakeholder engagement on climate change.
Annabel in our news section…
New presence in São Paulo
Annabel Buchan, who joined Carnstone in 2011, has recently moved to São Paulo, Brazil. While we're sad to lose her in the London office, Annabel will continue to work with us, advising existing clients and developing new relationships in South America.
Annabel's main expertise is in ethical buying and sustainable supply chains, and she has progressed quickly from Junior Partner to Partner status. Annabel has also been instrumental in setting up and running several of our multi-client projects, including the Pharmaceutical Supply Chain Initiative (PSCI)
Annabel's presence in São Paulo means that Carnstone now serves clients from three continents, namely China, Brazil and the UK. We may be distributed geographically, but our focus is as clear as ever: offering the best sustainability advice and services money can buy. Até logo!
Promoting responsible supply chains in the pharmaceutical sector
We are delighted to announce that Carnstone has been chosen to provide the secretariat for the Pharmaceutical Supply Chain Initiative (PSCI). The PSCI is a group of pharmaceutical and healthcare companies working together to promote responsible supply chain management and better business conditions across the industry. Their vision is to create better social, economic, health, safety and environmental outcomes for all those involved in the pharmaceutical supply chain, including:
1. Fair and safe work conditions and practices
2. Responsible business practices
3. Environmental sustainability and efficient use of resources
You can find out more about the group on their new website – which we developed for them – by clicking the link below.