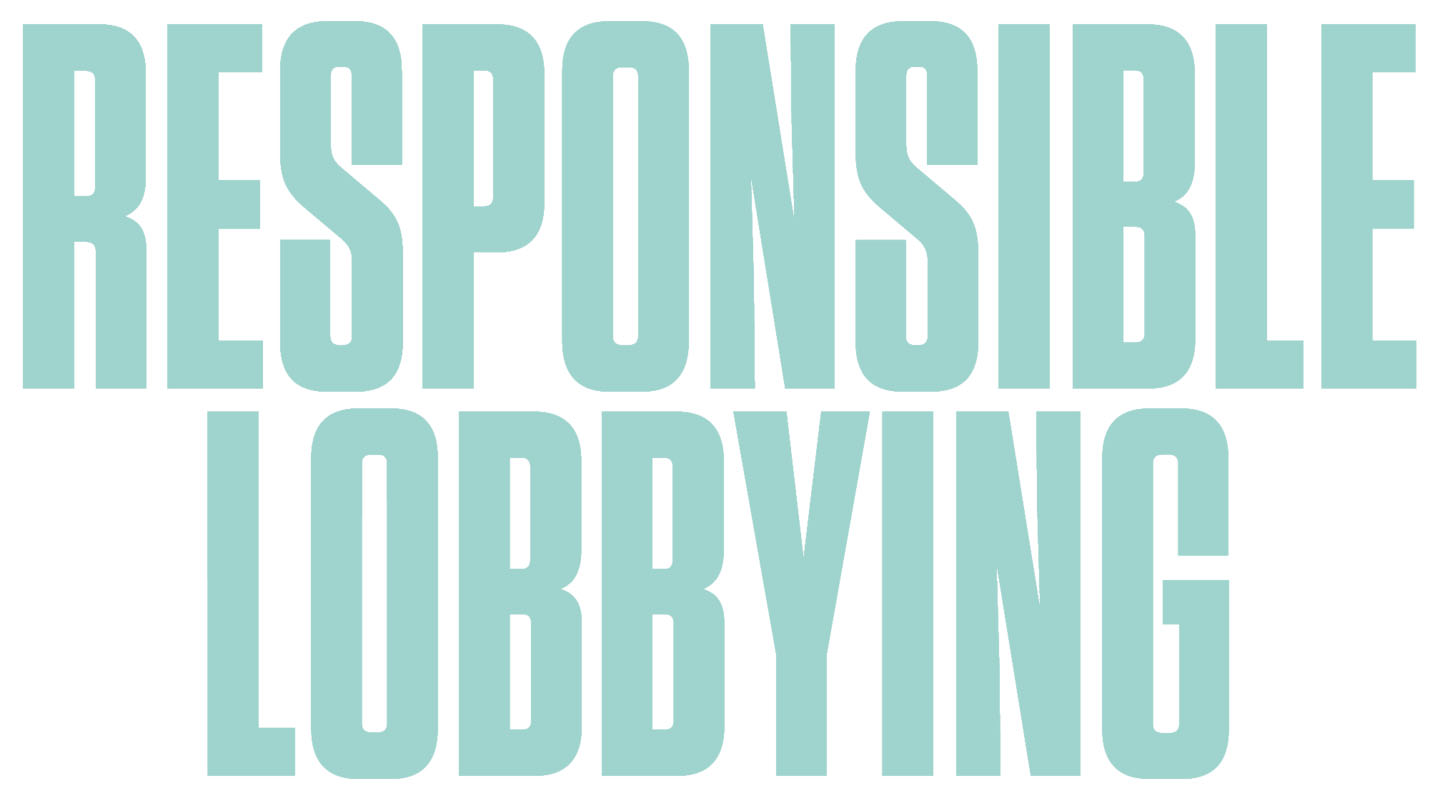 Lobbying is a widespread part of political processes and – when done responsibly – can lead to more stakeholder engagement in democratic government and therefore better policy outcomes.
However, the practice is open to abuse and the media is full of stories of companies acting irresponsibly to promote their own interests ahead of those of society and the environment. The right to influence policy through lobbying is a privilege granted to companies and Non-Governmental Organisations and, like all privileges it can be withdrawn.
Defining responsible lobbying based on the cause is fraught with normative judgment. We believe responsibility in lobbying is about the process followed. The Responsible Lobbying Framework codifies this through five principles of responsible lobbying: Legitimacy, Transparency, Consistency, Accountability, and Opportunity. These five principles are operationalised through 29 indicators, forming a comprehensive evaluation framework.
We believe that responsible organisations will wish to sign up to robust standards to justify society's trust in the matter. This Framework is intended to guide those wishing to take responsibility for themselves.
The Framework can be downloaded free of charge from www.responsible-lobbying.org. On this website you will also find the latest responsible lobbying news and announcements about third-party uses of the Framework.