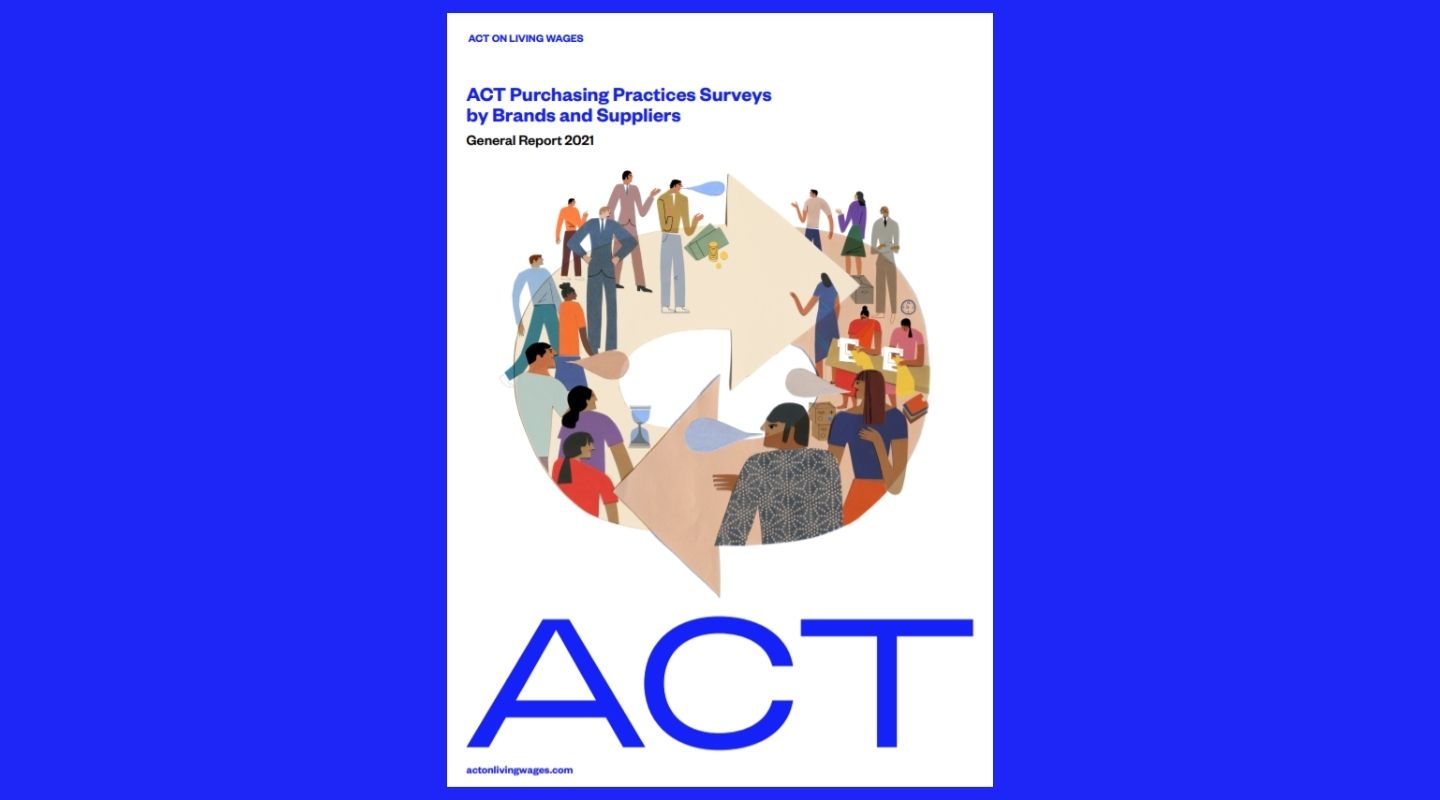 ACT has just published a report on the largest survey ever carried out with suppliers and brand employees on purchasing practices, and we are so proud to have been involved.
With over 1,300 suppliers and 1,800 brand employees taking part, the anonymous survey covers all key garment manufacturing countries and is a hugely important piece of research, marking a significant contribution to understanding the state of play for purchasing practices in the global garment, textile and footwear industry.
The report offers an assessment of the purchasing practices of some of the world's biggest fashion and retail brands and shows how the brands involved are making good progress against the ACT Commitments. It also shows the need for much greater education and awareness building, within both brand employees and suppliers, to support continued improvement, and highlights the conditions needed to ensure a living wage is paid to workers in the global garment and footwear supply chain.
Carnstone developed the survey platform and analysed and reported on the data gathered, these are the largest surveys into the purchasing practices of major international brands and retailers carried out to date.