Julie Pike
Partner Manager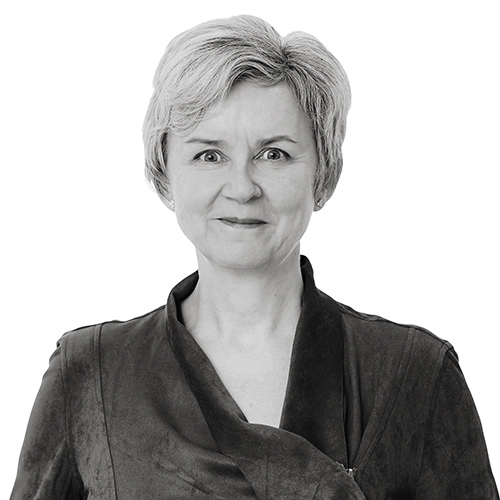 Joined 2005
Julie works with clients across the spectrum of CR. Her main focus is understanding and measuring both environmental and community impacts of global business operations. Another topic is employee communication where Julie uses her past experience as a corporate marketing manager, to develop engaging sustainability programmes. Julie is skilled at working with clients to enhance their corporate reputations through preparation of submissions to sustainability indices, such as CDP, Dow Jones Sustainability Index and FTSE4Good.
Julie's Pro Bono Work…
Alzheimer's Society
Julie supports the Alzheimer's Society. She is training to become a Dementia Champion and using this knowledge to raise awareness of the disease amongst friends and colleagues, enabling them to become Dementia Friends. Dementia Friends is about giving people an understanding of dementia and the small things they can do that can make a difference - from helping someone find the right bus to spreading the word about living with dementia.