Daniel Witte
Partner
Joined 2018
With a background in international politics and a keen interest in environmental issues, Daniel has strong research skills and a good understanding of how businesses, political systems and NGOs interact. He has previously interned with Greenpeace's Food for Life campaign and worked with an international group of legal experts on climate change. Before joining Carnstone, Daniel completed an MSc at the LSE, winning the best dissertation prize. Daniel is fluent in Spanish and Dutch.
Daniel's Insights…
Article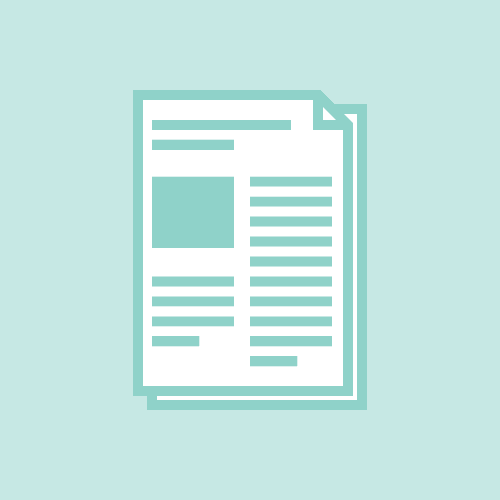 The Task Force on Climate-related Disclosures (TCFD) published recommendations for voluntary climate-related financial disclosures in 2017. These recommendations aim to make such disclosures consistent, comparable, reliable, clear, and efficient. Improved information would help investors, lenders, and insurance underwriters appropriately assess and price climate-related opportunities and risks.
The TCFD recommendations are gaining traction among investors as governments and companies grapple with the message of urgency from last year's Intergovernmental Panel on Climate Change (IPCC)'s 1.5°C report. Investors are asking more questions about companies' climate change governance, strategy, risk management, and metrics and targets. This short briefing paper will help you understand what the TCFD recommendations are, their benefits, and how you can prepare to respond to questions from investors and other stakeholders.