Daniel Witte
Partner Manager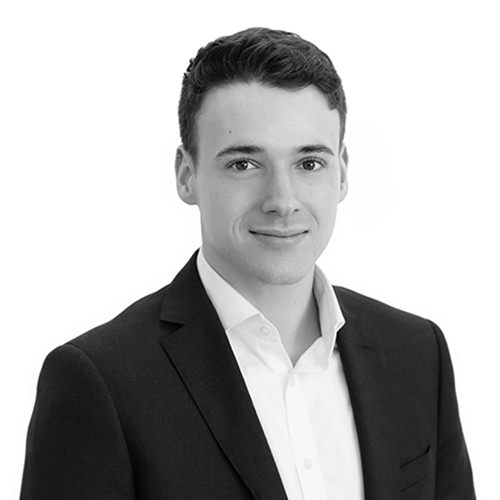 Joined 2018
With a background in international politics and a keen interest in environmental issues, Daniel has strong research skills and a good understanding of how businesses, political systems and NGOs interact. He has previously interned with Greenpeace's Food for Life campaign and worked with an international group of legal experts on climate change. Before joining Carnstone, Daniel completed an MSc at the LSE, winning the best dissertation prize. Daniel is fluent in Spanish and Dutch.
Daniel in our news section…
Accountability Framework Initiative: Book Chain Project case study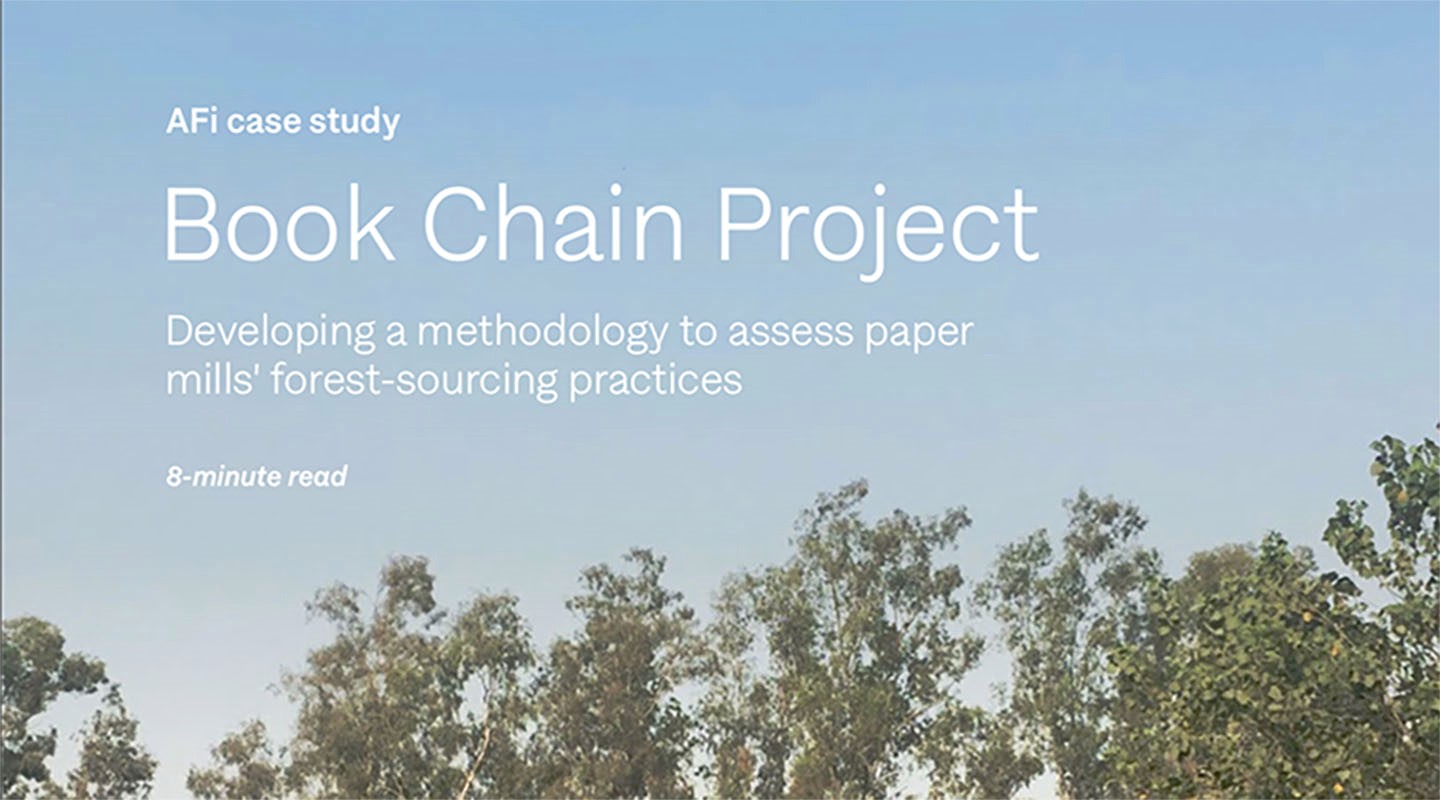 The Accountability Framework Initiative (AFi) today announced a case study on how the Book Chain Project has applied the AFi methodology to assess paper mills' forest sourcing practices, in our Mill Assessment Framework.
We are proud that the Book Chain Project has been highlighted by the AFi - a coalition of famous NGOs including The Nature Conservancy, Rainforest Alliance, Verité, World Resources Institute and WWF. The case study recognises the Book Chain Project as one of the first sectors that took AFI recommendations and applied them to help improve improve a global commodity supply chain.
The case study describes the scale of the paper supply chain that we engage with through the Book Chain Project (290 mills in 38 countries); the challenge of ensuring forest sourcing is done responsibly and the key role paper mills play in that; and how we developed the Mill Assessment Framework to assess and engage with paper mills on their sourcing practices.
"The outcome of the evaluation helps us to improve our shared best practices and processes at the mill, and see the new opportunities and challenges we face when managing responsible sourcing. We have increased our engagement with business partners to share our best practices and help them build capacity." Jacek I. Los, Arctic Paper's Executive Vice President of Procurement.
Forest Risk Tool 2020 update
We have updated our Forest Risk Tool for 2020. The tool assesses forest and transhipment risks in global timber supply chains for 186 countries, and is a core part of our work with the Book Chain Project. This year, we found 116 countries with forest risk and 93 countries with transhipment risk. Take a look at the results here
Introducing the Responsible Lobbying Framework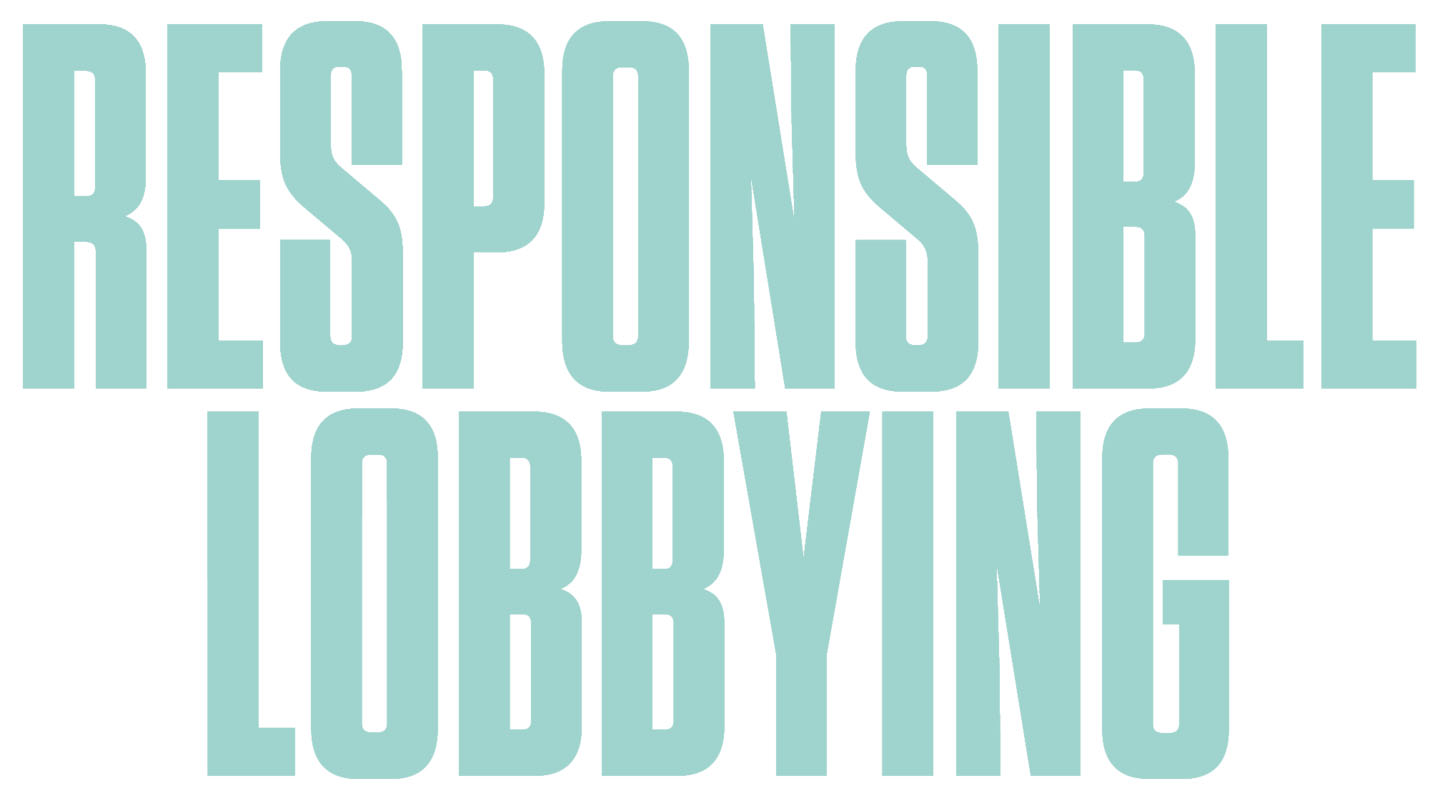 Lobbying is a widespread part of political processes and – when done responsibly – can lead to more stakeholder engagement in democratic government and therefore better policy outcomes.
However, the practice is open to abuse and the media is full of stories of companies acting irresponsibly to promote their own interests ahead of those of society and the environment. The right to influence policy through lobbying is a privilege granted to companies and Non-Governmental Organisations and, like all privileges it can be withdrawn.
Defining responsible lobbying based on the cause is fraught with normative judgment. We believe responsibility in lobbying is about the process followed. The Responsible Lobbying Framework codifies this through five principles of responsible lobbying: Legitimacy, Transparency, Consistency, Accountability, and Opportunity. These five principles are operationalised through 29 indicators, forming a comprehensive evaluation framework.
We believe that responsible organisations will wish to sign up to robust standards to justify society's trust in the matter. This Framework is intended to guide those wishing to take responsibility for themselves.
The Framework can be downloaded free of charge from www.responsible-lobbying.org. On this website you will also find the latest responsible lobbying news and announcements about third-party uses of the Framework.