The LoCaT Project's report on the energy consumption of different methods of watching TV released
Report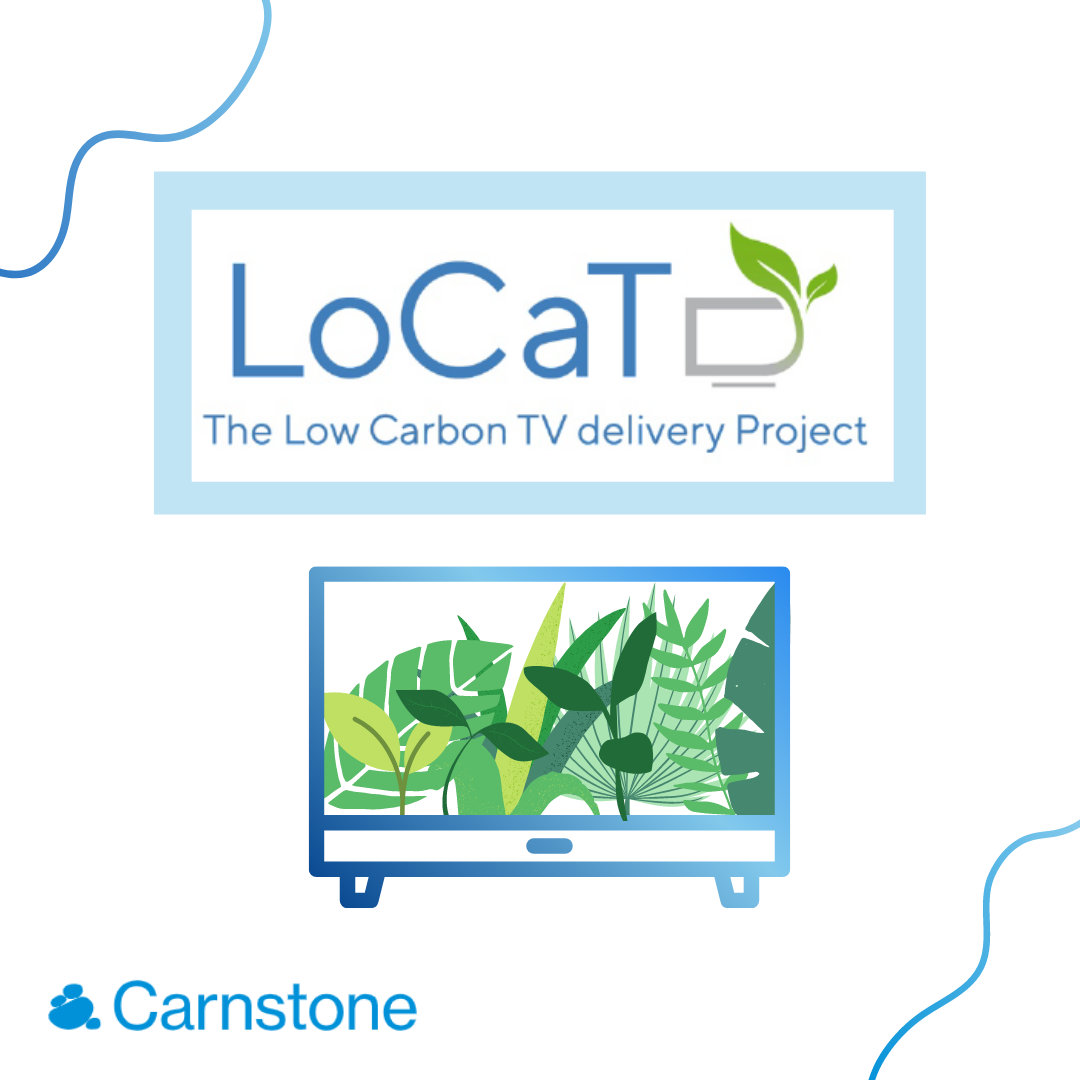 The LoCaT project's study has been released and we are thrilled to have been a part of this significant project, bringing together broadcasters from across Europe to analyse the energy consumption of different methods of watching TV – antennas, Freeview boxes, satellites and online apps.
We developed our own approach, in collaboration with leading academics in this area. We are pleased that the findings from our independent methodology was aligned with other studies in this area, whilst also providing some unique perspectives. We are very proud to have been a part of it and are excited to finally share the findings with you!
The bottom line is that, for individual viewers, the emissions per hour across all viewing methods are still quite small when compared with other every day activities like driving to the shops. When you're comparing delivery methods of TV content, the many-to-one distribution of terrestrial TV comes out most efficient when compared to linear TV distributed over the internet. What's still to be explored is the consequential effects of significant increase in internet traffic from viewing TV will affect the internet energy consumption in the longer-term.