Rosie Towe
Senior Partner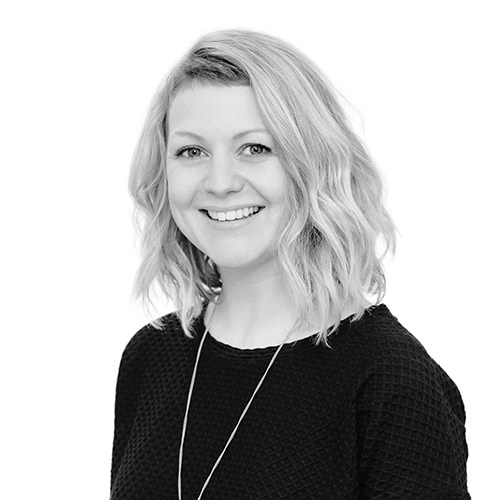 Joined 2016
Rosie has a long-held interest in the levers that influence human behaviour. Equipped with an analytical mind and broad business experience, she excels in turning complex information into creative, useful solutions. Before joining Carnstone, Rosie managed community investment at Deutsche Bank, specialising in strategic NGO partnerships, impact measurement, social mobility and diversity. Prior to this, she worked in transport and logistics with the A. P. Moller-Maersk Group, where she focused on shipping and inland transportation. Rosie has a Masters degree in Social Anthropology and is especially passionate about global development, health, human behaviour, digital, media, culture change and equality.
Rosie's Pro Bono Work…
Rosie and Glynn completed a strategic project for the global health charity, C3 Collaborating for Health. Working with C3's CEO and Board, they supported the charity to achieve its aims – to address the escalation in non-communicable diseases around the world, by fostering multi-sector collaboration that drive behaviour change.
Rosie in our news section…
Recognising resource management: Benchmarking progress in Northern Ireland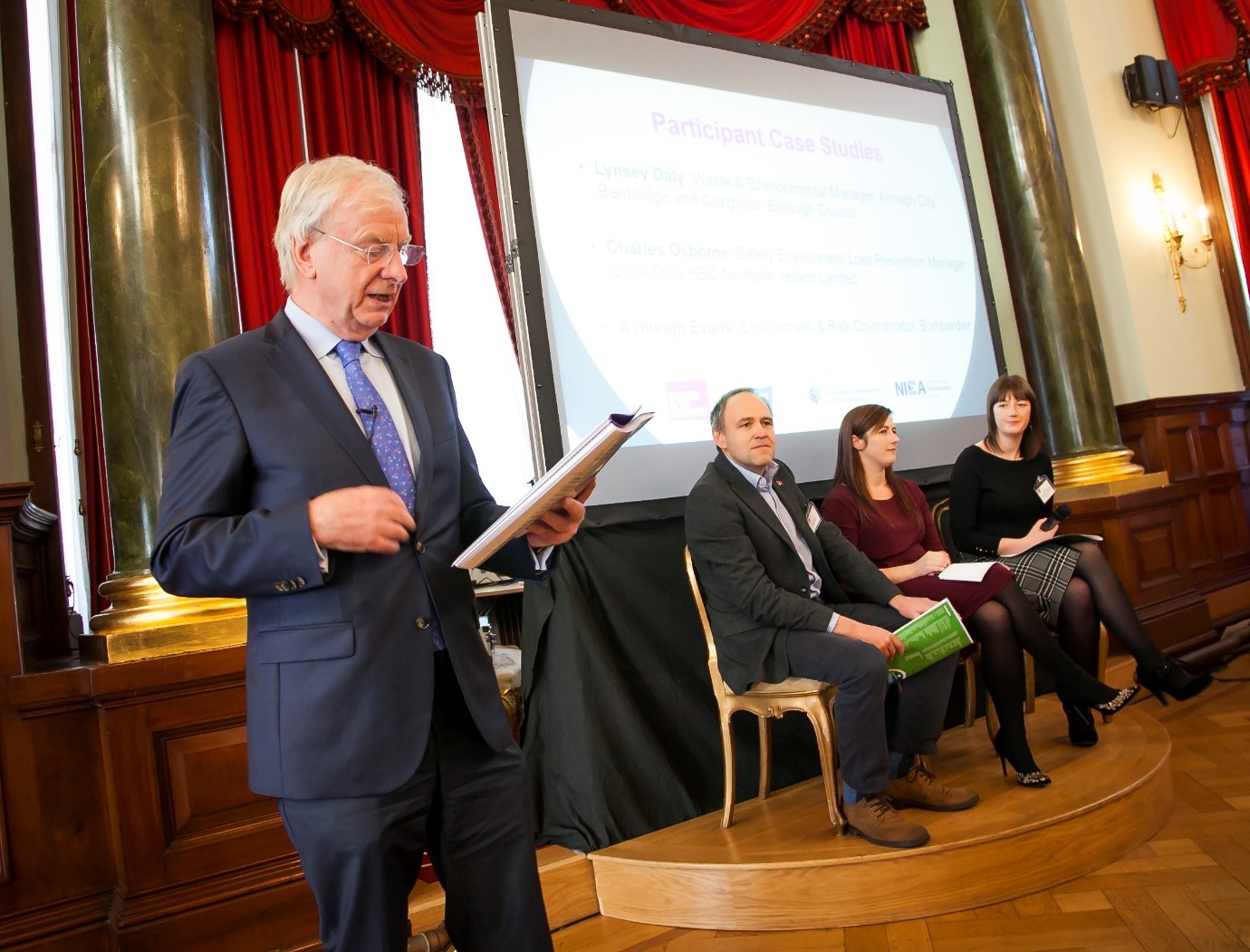 "We must all continue with zeal and hope to maintain the best traditions of the past, but be ever ready to assimilate and take advantage of the practical and scientific progress that develops, owing to the gift of human ingenuity".
William Pirrie, Titanic-shipbuilder and former Lord Mayor of Belfast, to his employees in 1922
It won't be easy to achieve the efficiencies promised by a more circular approach to resources. So William Pirrie's words rang true for us when we visited Belfast last week, to announce the results of the 2017 Northern Ireland Environmental Benchmarking Survey at the Belfast Harbour Commissioner's Office.
Since 1998, Carnstone has supported Business in the Community NI's environmental benchmarking survey. This year, 90 organisations took part, disclosing how they are managing their environmental impacts through strategy and governance. They were also scored on efficiency against key resources: energy, waste, water and transport.
The survey gives a strong reflection of Northern Ireland's economy, with respondents from a wide range of sectors – both public and private enterprises. Respondents range from the country's best-known brands to SMEs and those near the beginning of their environmental journey.
This year, we focused new elements of the survey on the circular economy. The results point to an emerging commitment to managing indirect or less obvious environmental impacts. Equally encouraging, the majority of survey respondents have developed ongoing relationships with their supply chain and / or their customers to reduce environmental impacts; for example, through recovering end of life materials from customers, providing service-based alternatives to product sales, working together to optimise transport efficiencies or share resources. Partnerships will play a vital role in unlocking efficiencies throughout the product or services lifecycle.
However, there is much further to go, for example in setting more ambitious targets that aspire towards restorative and regenerative approaches, moving beyond mitigation of negative impacts.
The Northern Ireland business community is exceptionally close-knit, and it's a privilege for us to have been a part of their environmental journey since the survey's inception.
For more information about the survey and highlights from this year's results, click here.
Blind beauty and gut feelings: what can the arts tell us about sustainability?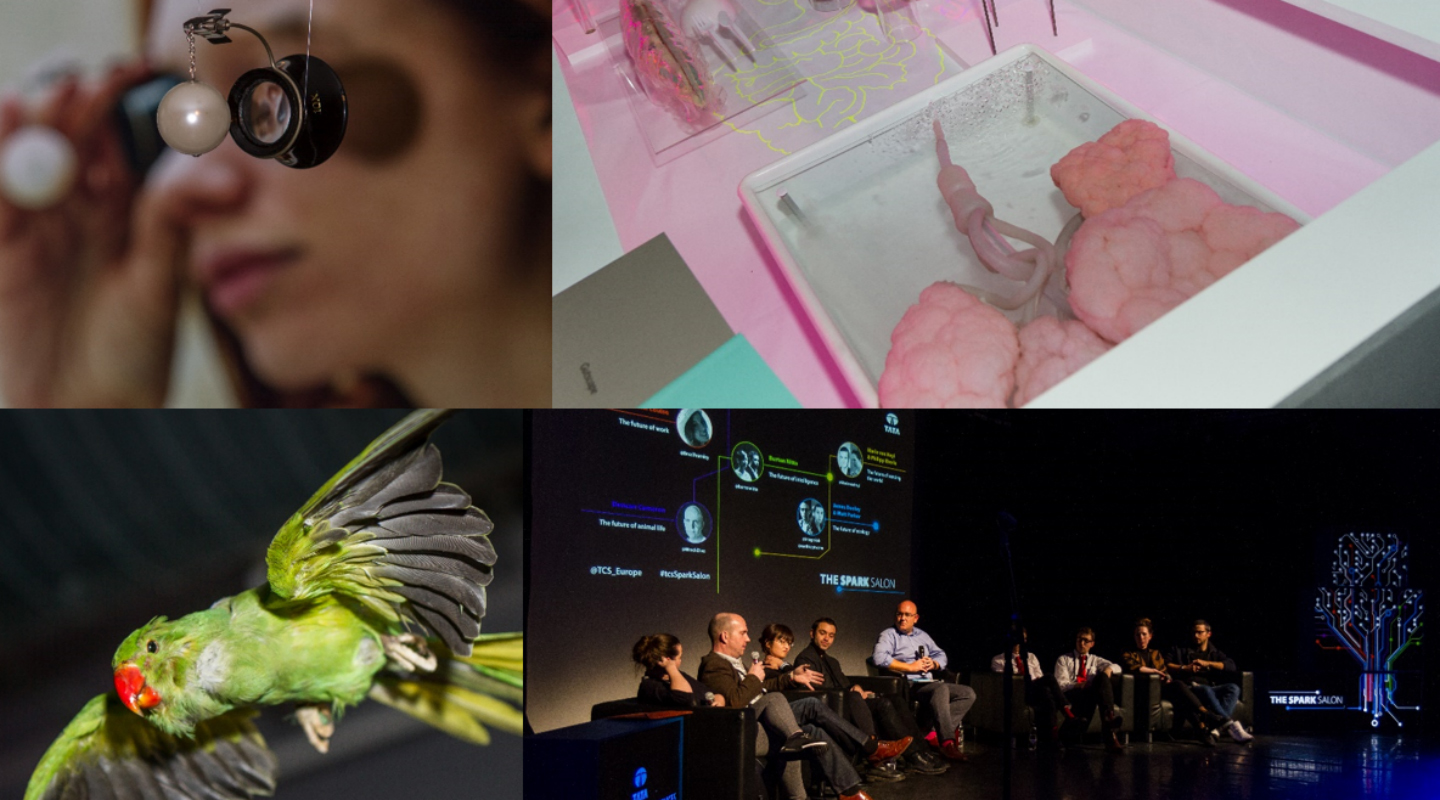 The rate of technological change today is so fast that it's hard to keep up with. So much has changed over the last 30 years; what on earth do the next 30, 50 or 100 years have in store for us?
Take driverless cars. They've been on the horizon for years, and yet only 6% of state transportation plans in the USA have taken the technology into account (Ref: 'City of the Future' report, Center for City Solutions & Applied Research, 2015). So, more roads and parking lots are built despite their impending obsolescence.
The Age of the Anthropocene is often chalked up to advantages of intellect and logic, but non-rational thought guides so much of human behaviour that ignoring the importance of how things feel is folly. And not least in the world of sustainability, where the success of so many well-intentioned projects boils down to human behaviour.
At Carnstone, we place evidence at the very heart of our work. But finding smart, future-proof solutions to sustainability problems sometimes requires creative thinking. So, we were delighted to partner with Tata Consultancy Services' Spark Salon series to explore what the arts have to offer sustainability and technology alike.
Sustainability leaders today must offer a prophetic set of skills: as guides to the organisation, they identify risks and opportunities before others do, and set strategy fit for a rapidly changing world. Could an artistic mindset – imaginative, non-linear and comfortable with uncertainty – complement a scientific, evidence-based approach and help those working in sustainability? Can the arts open up cognitive horizons to myriad future paths and help us better prepare?
To further explore the question, we commissioned five talented artists to create artworks depicting our future world. The artists were: Becci Louise (poet); Duncan Cameron (sculptor); Michiko Nitta and Michael Burton (BurtonNitta, interdisciplinary art and design studio); Matt Parker and James Dooley (collaborating in sound and video art); and, Marie von Heyl and Philipp Eberle (art and jewellery design collaboration).
Using technological changes on the horizon, we provided the artists with provocations, or muses, to stimulate their thinking. Over six months, they responded to our brief in diverse ways: some hopeful, dystopian and even absurd, whilst others were disturbingly real.
On 24 January 2017, we opened the question up to wider debate. Over 80 people from across the art, technology and sustainability worlds joined us for an exhibition and panel session with the artists themselves. It was clear they didn't all agree about the role of the artist: some thought their role was to reflect the world around them, without judgement, whilst others thought that artists could look ahead to important ethical boundaries, warning of trouble ahead.
Whatever the answer, it's clear that artists nurture their ability to imagine realities beyond the visible, predictable and concrete. Perhaps that's something the sustainability profession would benefit from, too.