Simon Hodgson
Senior Partner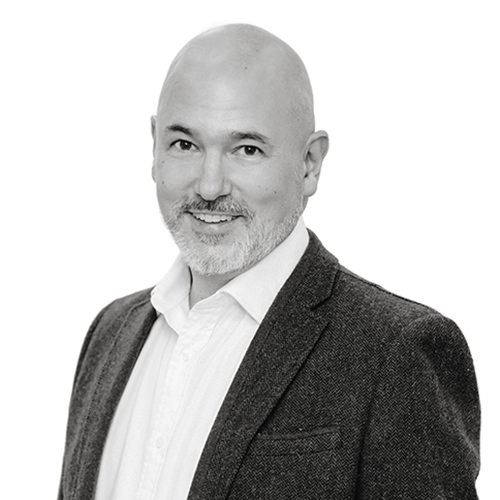 Simon loves doing things for the first time; setting strategies, devising processes or researching new ideas. He has worked with clients in all sectors, and his recent projects include pharmaceutical supply chain ethics, writing about nuclear sustainability, researching the impact of IT on sustainability, and setting CR strategy for a large retailer. Having started with a DPhil in physics, Simon's career ranges between technical sustainability roles and corporate strategy within a PLC, giving him the ability to speak both languages. He is closely involved in Carnstone's support to the PSCI and also the Responsible Media Forum. He is an experienced facilitator and speaker and writes for a number of magazines and journals.
Simon's Pro Bono Work…
Simon is currently working pro bono with Yeldall Manor (a drug and alcohol rehabilitation centre) to help them access innovative funding models. He is also a Trustee of the Royal County of Berkshire Schools Trust. In the past he worked with Sky and WWF, supporting their Rainforest Rescue project, researching and developing the market for forest products
Simon in our news section…
Introducing the Responsible Lobbying Framework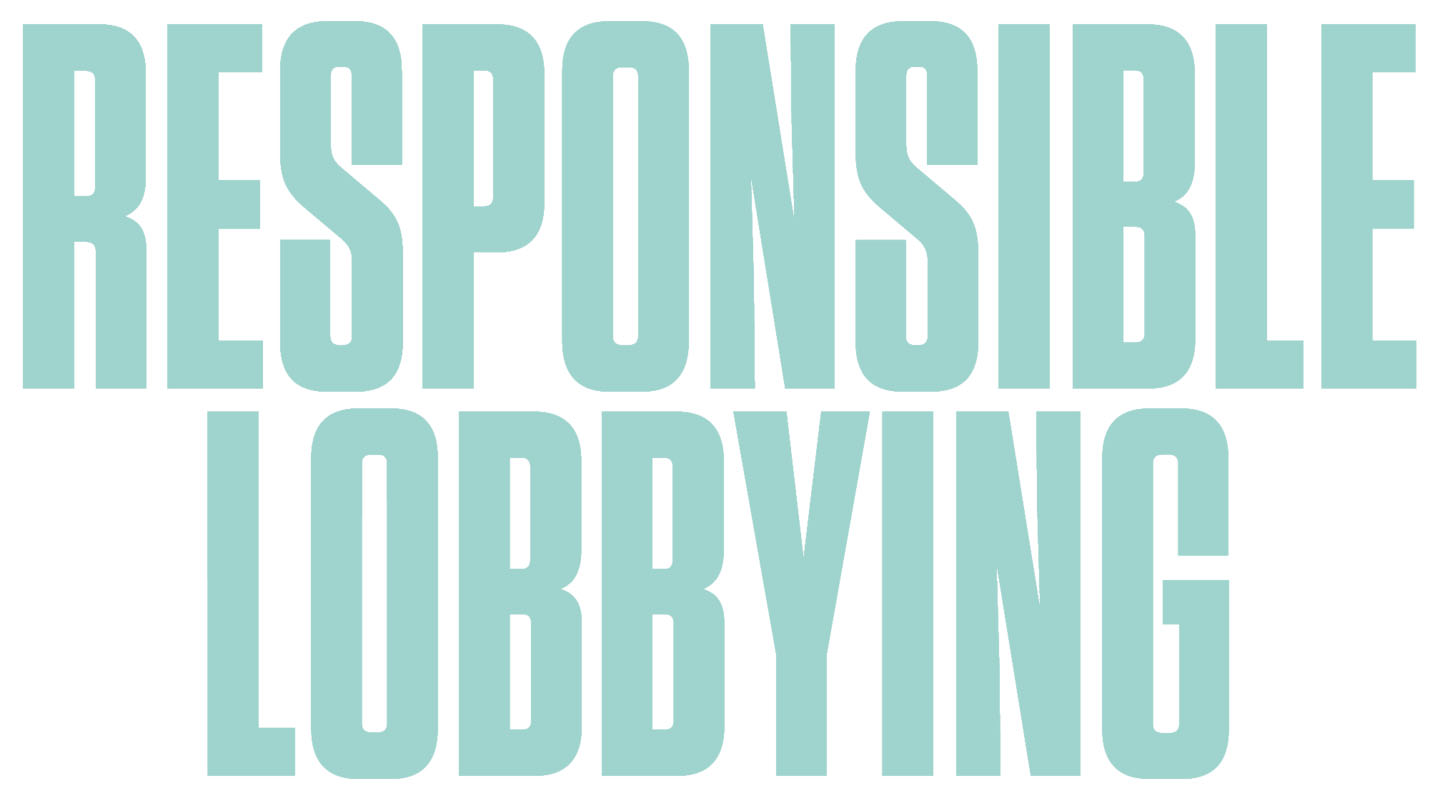 Lobbying is a widespread part of political processes and – when done responsibly – can lead to more stakeholder engagement in democratic government and therefore better policy outcomes.
However, the practice is open to abuse and the media is full of stories of companies acting irresponsibly to promote their own interests ahead of those of society and the environment. The right to influence policy through lobbying is a privilege granted to companies and Non-Governmental Organisations and, like all privileges it can be withdrawn.
Defining responsible lobbying based on the cause is fraught with normative judgment. We believe responsibility in lobbying is about the process followed. The Responsible Lobbying Framework codifies this through five principles of responsible lobbying: Legitimacy, Transparency, Consistency, Accountability, and Opportunity. These five principles are operationalised through 29 indicators, forming a comprehensive evaluation framework.
We believe that responsible organisations will wish to sign up to robust standards to justify society's trust in the matter. This Framework is intended to guide those wishing to take responsibility for themselves.
The Framework can be downloaded free of charge from www.responsible-lobbying.org. On this website you will also find the latest responsible lobbying news and announcements about third-party uses of the Framework.
Blind beauty and gut feelings: what can the arts tell us about sustainability?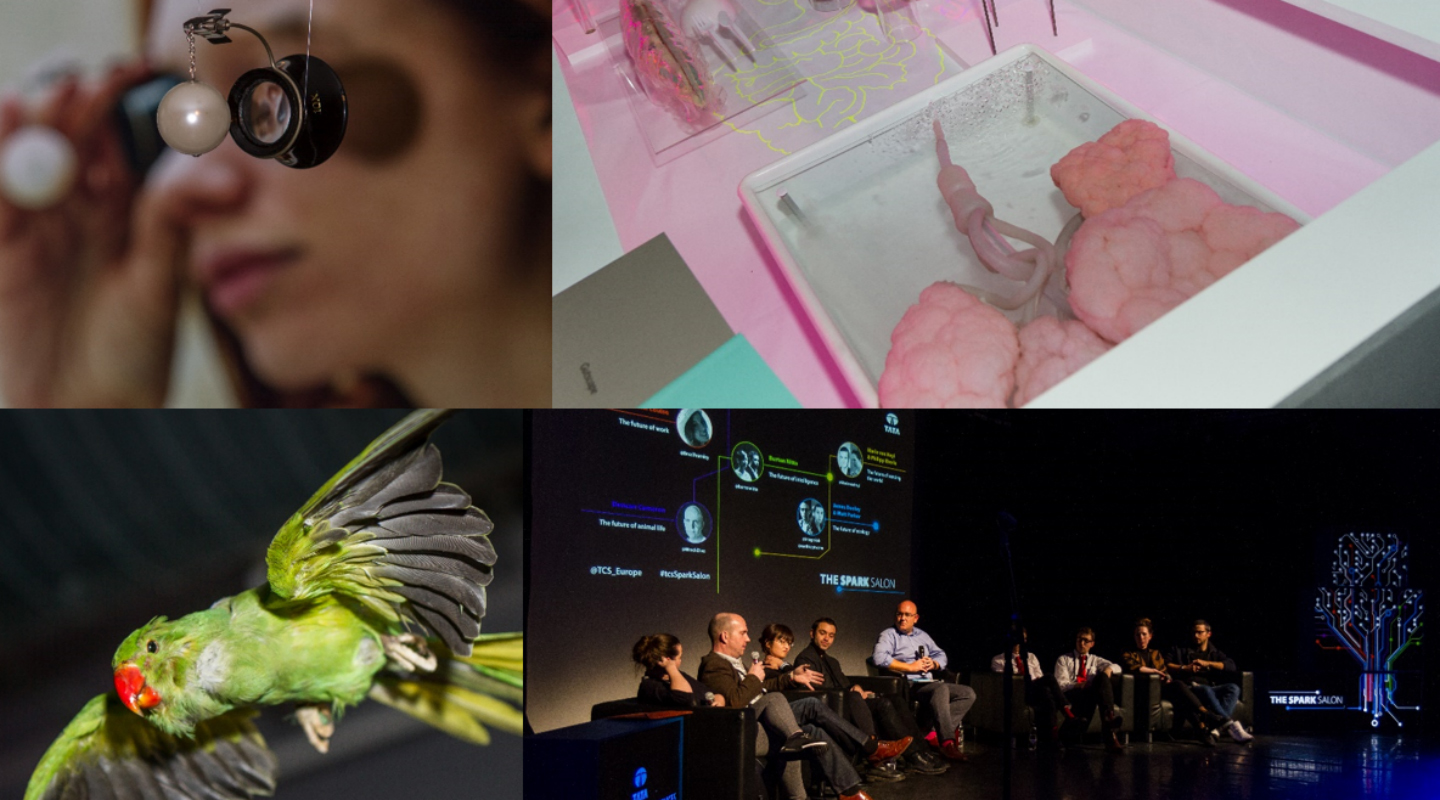 The rate of technological change today is so fast that it's hard to keep up with. So much has changed over the last 30 years; what on earth do the next 30, 50 or 100 years have in store for us?
Take driverless cars. They've been on the horizon for years, and yet only 6% of state transportation plans in the USA have taken the technology into account (Ref: 'City of the Future' report, Center for City Solutions & Applied Research, 2015). So, more roads and parking lots are built despite their impending obsolescence.
The Age of the Anthropocene is often chalked up to advantages of intellect and logic, but non-rational thought guides so much of human behaviour that ignoring the importance of how things feel is folly. And not least in the world of sustainability, where the success of so many well-intentioned projects boils down to human behaviour.
At Carnstone, we place evidence at the very heart of our work. But finding smart, future-proof solutions to sustainability problems sometimes requires creative thinking. So, we were delighted to partner with Tata Consultancy Services' Spark Salon series to explore what the arts have to offer sustainability and technology alike.
Sustainability leaders today must offer a prophetic set of skills: as guides to the organisation, they identify risks and opportunities before others do, and set strategy fit for a rapidly changing world. Could an artistic mindset – imaginative, non-linear and comfortable with uncertainty – complement a scientific, evidence-based approach and help those working in sustainability? Can the arts open up cognitive horizons to myriad future paths and help us better prepare?
To further explore the question, we commissioned five talented artists to create artworks depicting our future world. The artists were: Becci Louise (poet); Duncan Cameron (sculptor); Michiko Nitta and Michael Burton (BurtonNitta, interdisciplinary art and design studio); Matt Parker and James Dooley (collaborating in sound and video art); and, Marie von Heyl and Philipp Eberle (art and jewellery design collaboration).
Using technological changes on the horizon, we provided the artists with provocations, or muses, to stimulate their thinking. Over six months, they responded to our brief in diverse ways: some hopeful, dystopian and even absurd, whilst others were disturbingly real.
On 24 January 2017, we opened the question up to wider debate. Over 80 people from across the art, technology and sustainability worlds joined us for an exhibition and panel session with the artists themselves. It was clear they didn't all agree about the role of the artist: some thought their role was to reflect the world around them, without judgement, whilst others thought that artists could look ahead to important ethical boundaries, warning of trouble ahead.
Whatever the answer, it's clear that artists nurture their ability to imagine realities beyond the visible, predictable and concrete. Perhaps that's something the sustainability profession would benefit from, too.
'Green Screen' at the Shard
Simon Hodgson spoke at the 'Innovation that Saves Energy and Promotes Sustainability' event in January 2016 at the Shard. The event, organised by the Warwick Technology and Global Energy Professional Networks including Dragos Petre, attracted 70 people interested in IT companies' overall contribution to environmental sustainability.
Simon presented a summary of the 'Green Screen' report, discussing the direct, indirect and societal effects of the IT sector, as well as recommendations for how it can maximise sustainability benefits. He was joined on the panel by James Johnston, Co-founder and CEO of Open Utility, and Daniel Fogg, Chief Operations Officer at BuffaloGrid, who shared their experiences working in start-ups operating at the intersection of the IT, energy and utilities sectors. The panel provided excellent real world case studies for how technology brings environmental and social benefits, but also the challenges encountered. The panel was chaired by David Elmes, Professor of Practice at Warwick Business School.