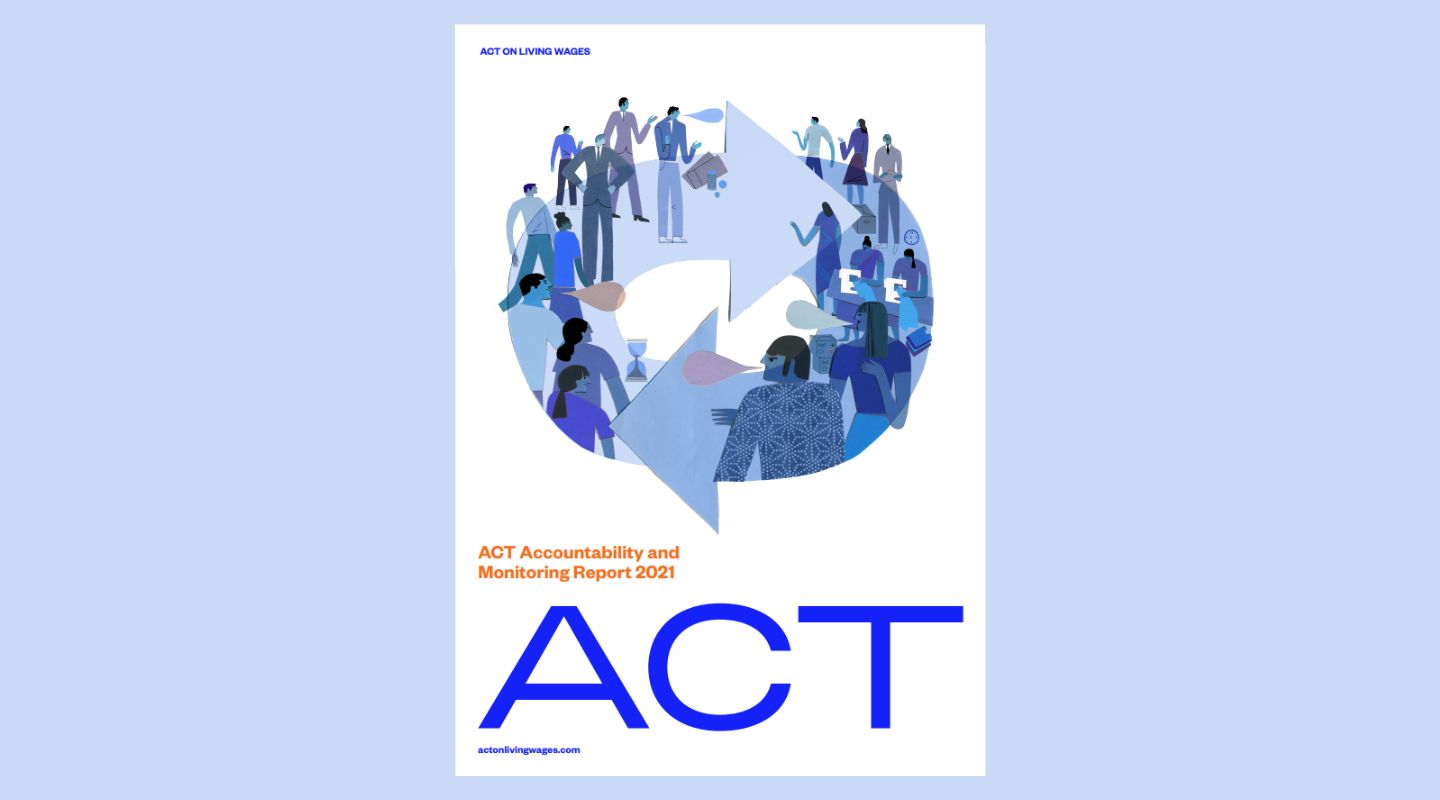 This report is focussed on accountability. For the first time, brands are reporting on the implementation of purchasing practices and then having that implementation be measured against performance indicators.
The report outlines the results of the ACT Commitment Reporting Questionnaire, analysing how well member brands are meeting each of the five ACT Global Purchasing Practices Commitments. The report then compares these results with responses from staff within each ACT member brand and with the perception of manufacturers supplying ACT member brands.
Currently, there is no comparable industry accountability measure.