Neil Everett
Senior Partner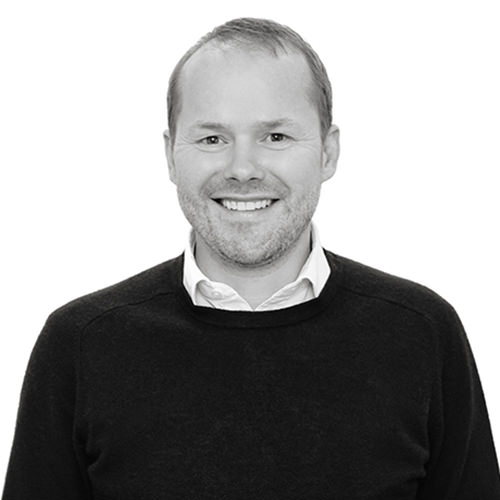 Neil is a strong believer in collaboration to achieve long-term sustainability. Clients span fashion, food, pharmaceuticals, publishing, and the technology sector. He leads much of our supply chain work, looking at the conditions under which products are made through to the impacts of the materials they're made of. Recent work includes: the development of a technology platform and app to support human rights training in the field, setting a CR strategy for a large food retailer, and supporting the development of a community partnership in the fashion supply chain. Before Carnstone, Neil worked in the shipping industry, first in London and then Japan and Hong Kong. He has a BA from Leeds University and an MA the School Of Oriental & African Studies.
Neil is responsible for Carnstone Asia Ltd. He is also a Trustee of Migrant Help.
Neil's Pro Bono Work…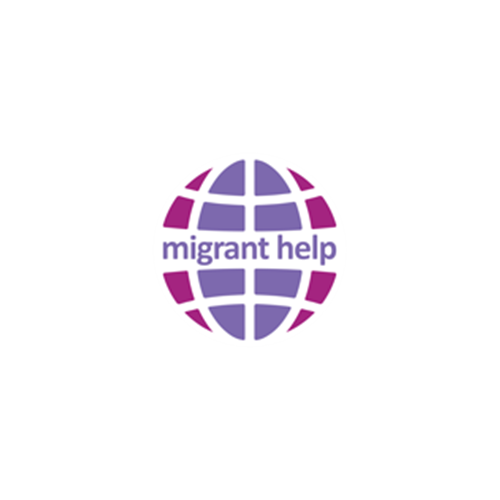 Migrant Help
Neil is a trustee of Migrant Help, a charity that provides advice and support for migrant communities across the UK, including specific support for victims of human trafficking in to the workplace. As well as sitting on the board, Neil is also helping the organisation to develop support services for companies that employ migrant workers.
Neil in our news section…
Accountability Framework Initiative: Book Chain Project case study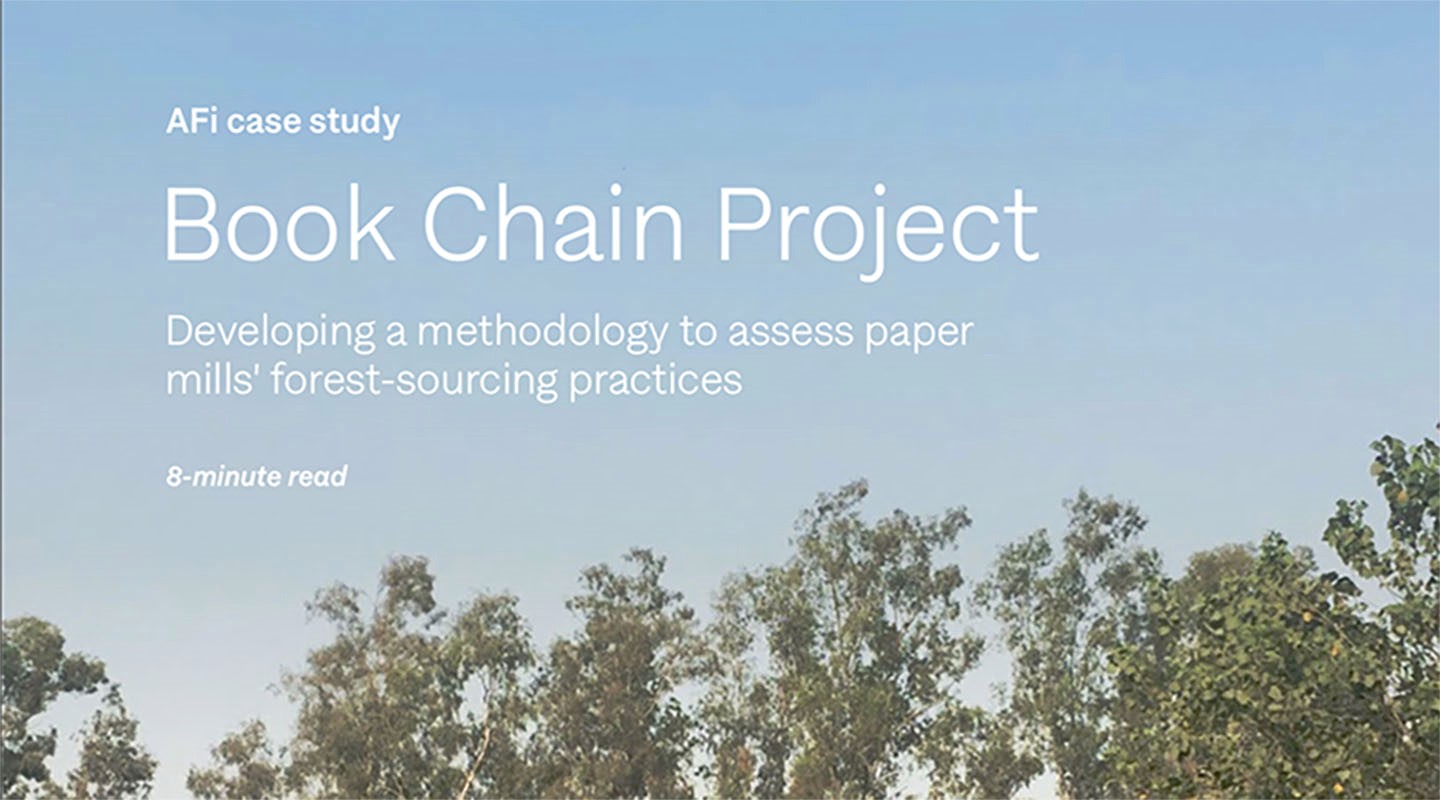 The Accountability Framework Initiative (AFi) today announced a case study on how the Book Chain Project has applied the AFi methodology to assess paper mills' forest sourcing practices, in our Mill Assessment Framework.
We are proud that the Book Chain Project has been highlighted by the AFi - a coalition of famous NGOs including The Nature Conservancy, Rainforest Alliance, Verité, World Resources Institute and WWF. The case study recognises the Book Chain Project as one of the first sectors that took AFI recommendations and applied them to help improve improve a global commodity supply chain.
The case study describes the scale of the paper supply chain that we engage with through the Book Chain Project (290 mills in 38 countries); the challenge of ensuring forest sourcing is done responsibly and the key role paper mills play in that; and how we developed the Mill Assessment Framework to assess and engage with paper mills on their sourcing practices.
"The outcome of the evaluation helps us to improve our shared best practices and processes at the mill, and see the new opportunities and challenges we face when managing responsible sourcing. We have increased our engagement with business partners to share our best practices and help them build capacity." Jacek I. Los, Arctic Paper's Executive Vice President of Procurement.
Forest Risk Tool 2020 update
We have updated our Forest Risk Tool for 2020. The tool assesses forest and transhipment risks in global timber supply chains for 186 countries, and is a core part of our work with the Book Chain Project. This year, we found 116 countries with forest risk and 93 countries with transhipment risk. Take a look at the results here
Helping John Lewis develop Better Jobs
John Lewis' Better Jobs programme aims to promote better jobs for the people involved in making their products. Over the last couple of years, we have supported John Lewis to engage with their suppliers and deliver the Better Jobs programme. We are very proud to see the programme is developing and rapidly growing, with the results for the first year showing the tangible impact it has had in promoting higher quality jobs.
In 2019, 23 UK suppliers (with a sample size of over 800 workers) took part. For 2020, John Lewis is extending it to a wider base of their UK suppliers and will aim to roll out the programme in over 20 factories in China.
Through an online portal, John Lewis' suppliers can access guidance and dedicated resources on their new Better Jobs framework, which covers seven areas:
Voice – 'We want the people who make our products to be empowered to voice their opinions, ideas and concerns.'
Growth – 'We want the people who make our products to have the opportunity to progress.'
Reward – 'We want people who make our products to be appropriately rewarded through pay, benefits and recognition.'
Security – 'We want the people who make our products to have security within their role.'
Job design – 'We want the people who make our products to feel a sense of autonomy within their role.'
Respect – 'We want the people who make our products to feel respected by others.'
Health & wellbeing – 'We want the people who make our products to feel well and safe.'
The programme has been covered widely by the trade press, including articles in Drapers and the Retail Bulletin