Hattie Godber
Partner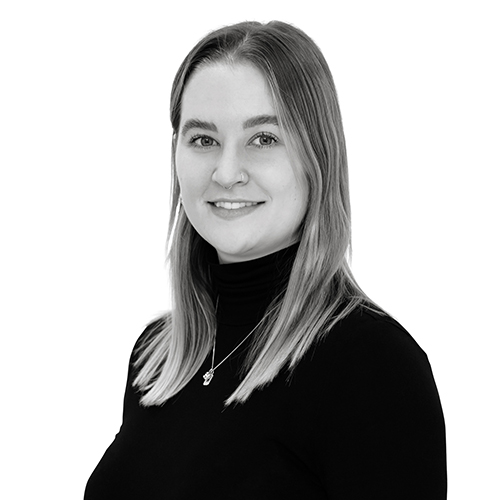 Joined 2019
Hattie has experience with clients across sectors, with her main expertise lying in supply chain management. She works in a number of areas, most recently covering remediation of human rights issues, responsible sourcing, circular economy strategy and modern slavery reporting. Before Carnstone, Hattie spent several years working in supply chain and logistics at a start-up fashion brand, reinforcing her commercial experience. Prior to that she was a junior sustainability consultant for a small ethical trade firm. Hattie has a BA in Geography from University College London.
Hattie's Insights…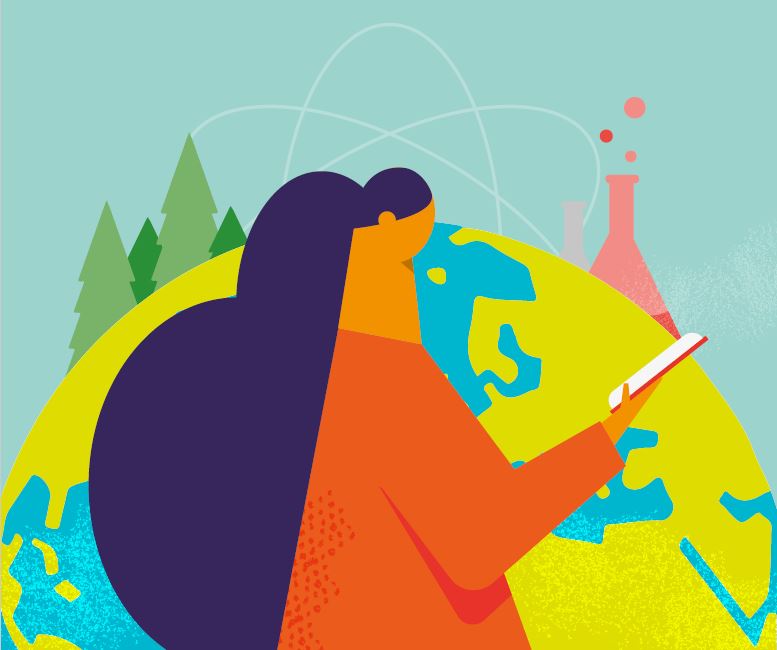 This report summarises the impact achieved by the Book Chain Project over the past 15 years. It traces the history of the Book Chain Project, from three separate tools to one collaborative project building better book supply chains; looks at our reach; outlines our work and impact across the three workstreams; describes our collaborations; and ends with a look at the future.
Hattie in our news section…
Helping John Lewis develop Better Jobs
John Lewis' Better Jobs programme aims to promote better jobs for the people involved in making their products. Over the last couple of years, we have supported John Lewis to engage with their suppliers and deliver the Better Jobs programme. We are very proud to see the programme is developing and rapidly growing, with the results for the first year showing the tangible impact it has had in promoting higher quality jobs.
In 2019, 23 UK suppliers (with a sample size of over 800 workers) took part. For 2020, John Lewis is extending it to a wider base of their UK suppliers and will aim to roll out the programme in over 20 factories in China.
Through an online portal, John Lewis' suppliers can access guidance and dedicated resources on their new Better Jobs framework, which covers seven areas:
Voice – 'We want the people who make our products to be empowered to voice their opinions, ideas and concerns.'
Growth – 'We want the people who make our products to have the opportunity to progress.'
Reward – 'We want people who make our products to be appropriately rewarded through pay, benefits and recognition.'
Security – 'We want the people who make our products to have security within their role.'
Job design – 'We want the people who make our products to feel a sense of autonomy within their role.'
Respect – 'We want the people who make our products to feel respected by others.'
Health & wellbeing – 'We want the people who make our products to feel well and safe.'
The programme has been covered widely by the trade press, including articles in Drapers and the Retail Bulletin